Hello, culinary enthusiasts! It's Julia here, welcoming you back to another delightful episode of Dinner with Julia. Today, we're going to explore a recipe that's a classic in French cuisine – the French Chocolate Mousse. This dessert has been a staple in my kitchen ever since I first tried it in a charming patisserie in the heart of Paris. The rich, velvety chocolate mousse was a revelation, and I've been hooked ever since.
French Chocolate Mousse Recipe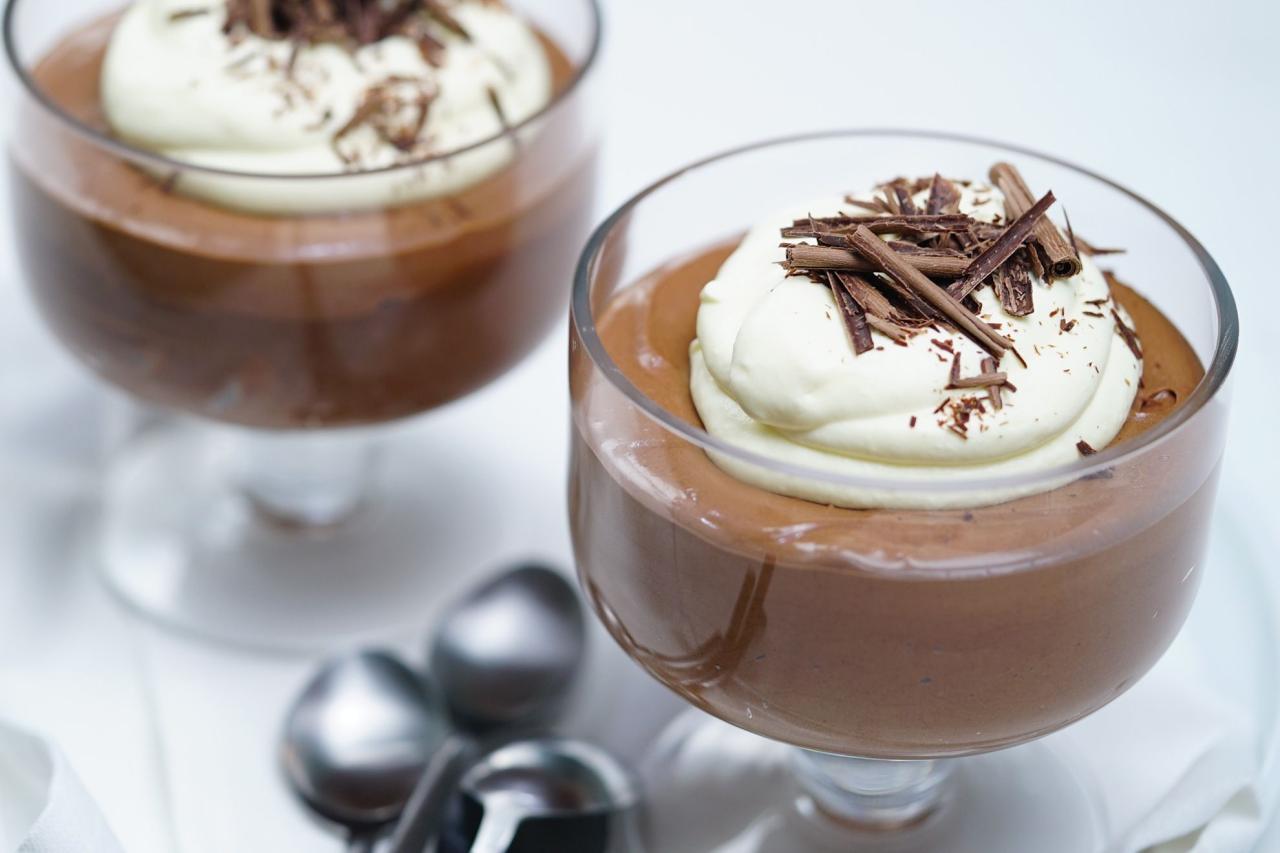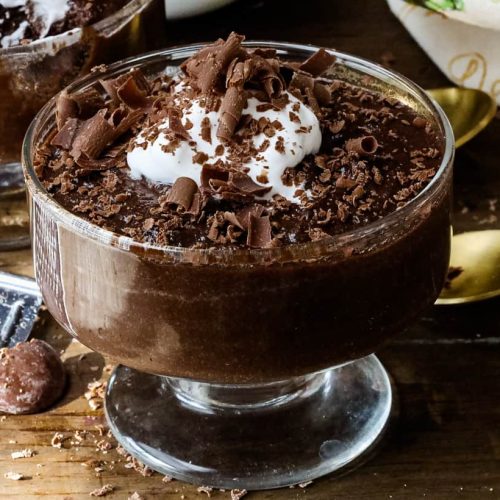 French Chocolate Mousse Recipe
Ingredients
Two cups of almond flour

Half cup of chocolate

Two eggs

A tablespoon of vanilla extract

A cup of milk

A tablespoon of vegetable oil

A cup of all-purpose flour

Half cup of whole wheat flour

A pinch of salt
Instructions
Take a bowl.

Add the flour into it.

Add the melted chocolate and sugar into it.

Add lukewarm water in it.

Set aside for half an hour.

Add the whole wheat flour.

Add the salt and some water in it.

Add the eggs and vanilla extract into the mixture.

Add the almond flour and some of the milk.

Mix the ingredients well so that a smooth mixture can be obtained.

Refrigerate the material for one hour.

Your dish is ready to be served.
Making French Chocolate Mousse with a Hand Blender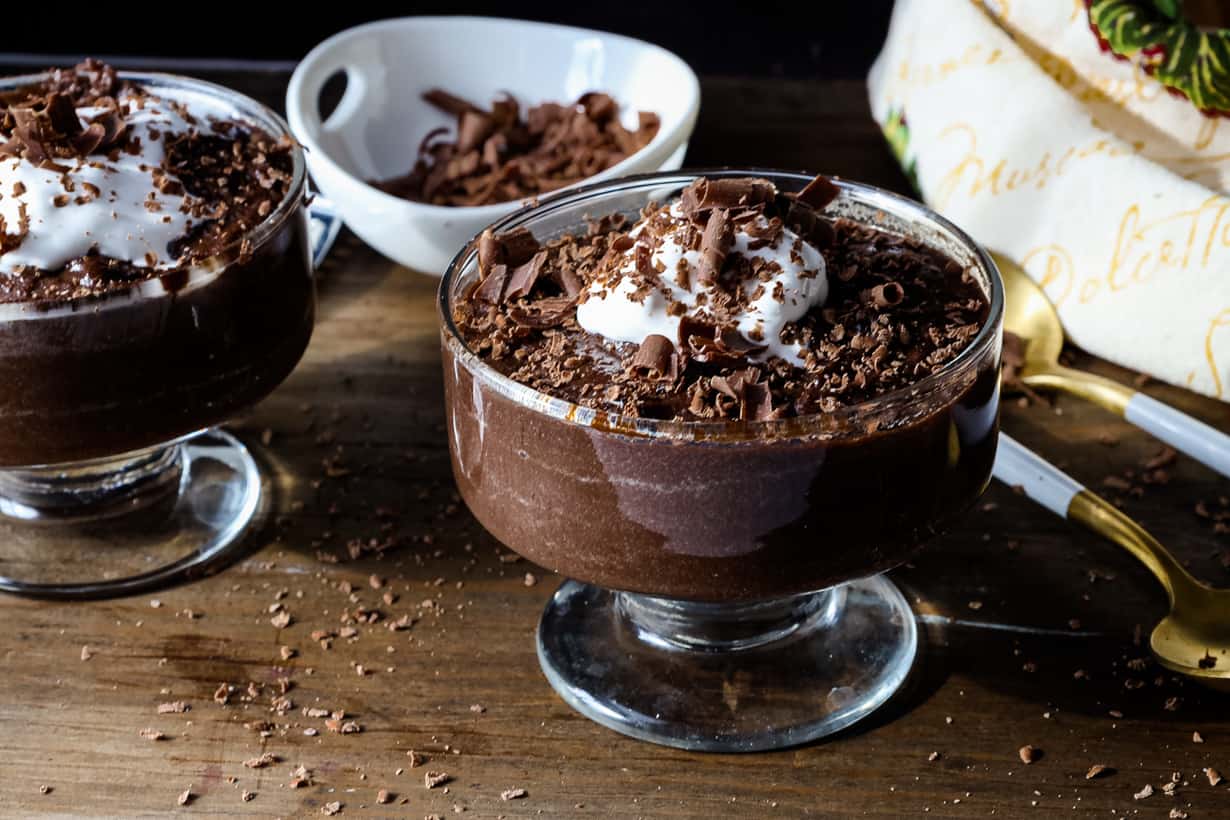 Here's how you do it:
Prepare your ingredients: Prepare your ingredients as per the recipe.
Melt the chocolate: Melt the chocolate in a heatproof bowl over simmering water. Once melted, remove from heat and let it cool slightly.
Blend the egg yolks and sugar: In a separate bowl, use your hand blender to blend the egg yolks and sugar until they are light and creamy.
Combine: Gradually add the melted chocolate to the egg yolk mixture while continuing to blend.
Whip the cream: In another bowl, use your hand blender to whip the cream until soft peaks form.
Fold: Gently fold the whipped cream into the chocolate mixture until well combined.
Chill: Pour the mousse into serving glasses and chill in the refrigerator for at least 2 hours, or until set.
Serve: Serve the mousse chilled, garnished with a dollop of whipped cream or some chocolate shavings, if desired.
Tips for making French Chocolate Mousse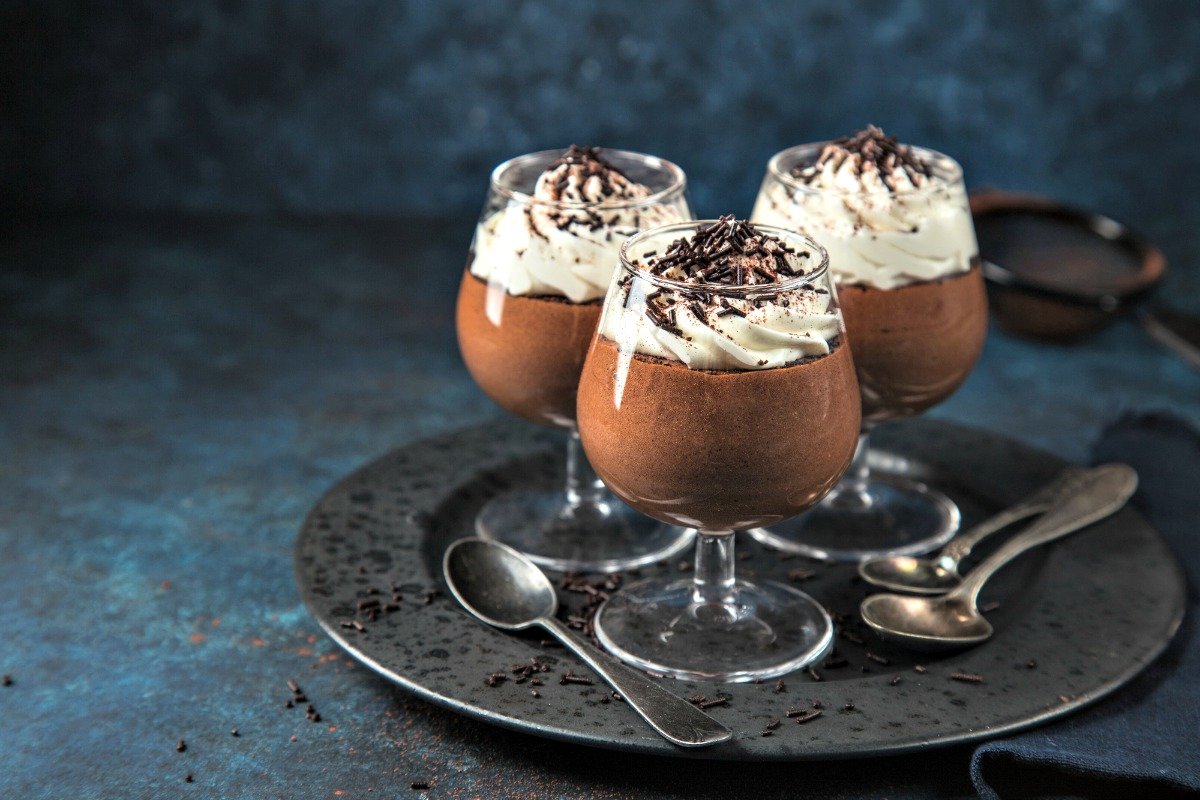 My Top Cooking Tips for the Perfect French Chocolate Mousse
Making the perfect French Chocolate Mousse goes beyond just following the recipe. Here are my top tips to ensure your mousse is a hit:
Quality of Chocolate: The star of this dish is the chocolate. Always use high-quality dark chocolate for the best flavor.
The Right Whipping Technique: Properly whipped cream and egg whites are key to a light, airy mousse.
Chill Thoroughly: The mousse needs time to set in the fridge. Don't rush this process.
Serve Chilled: Serve the mousse straight from the fridge for the best texture and flavor.
Serving Suggestion – Adding a Personal Touch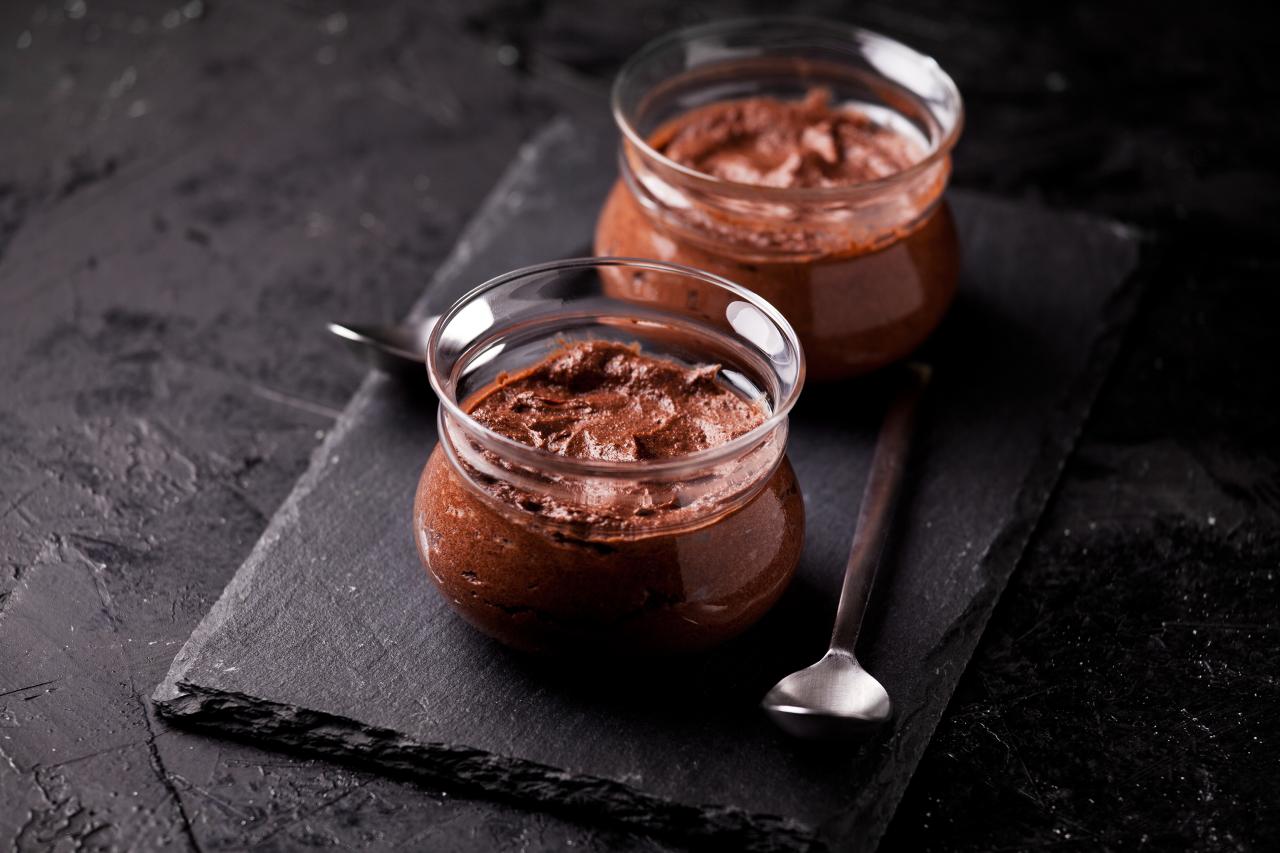 When it comes to serving your French Chocolate Mousse, you want to maintain its classic charm while adding a personal touch. I love serving my mousse with a dollop of whipped cream and a sprinkle of chocolate shavings. For an extra layer of decadence, a drizzle of chocolate sauce works wonderfully. And don't forget a sprig of mint for that pop of color!
FAQs: Your Queries Answered
Over the years, I've received numerous questions about the French Chocolate Mousse recipe. Here are answers to some of the most frequently asked ones:
Can I use milk chocolate instead of dark chocolate? Yes, but dark chocolate gives the best flavor and richness.
Can I make the mousse ahead of time? Absolutely! You can prepare the mousse a day ahead and refrigerate it until ready to serve.
How do I know when my mousse is set? The mousse is set when it's firm to the touch and holds its shape when spooned.
Can I make this mousse dairy-free? Yes, you can substitute the cream with a non-dairy alternative like coconut cream.
Can I freeze my mousse? Yes, but it's best served fresh from the fridge. If you need to freeze it, thaw it in the fridge before serving.
So, there you have it – my personal journey with the delightful French Chocolate Mousse recipe. Making it always brings back fond memories of Paris and adds a touch of elegance to any meal. Happy cooking!