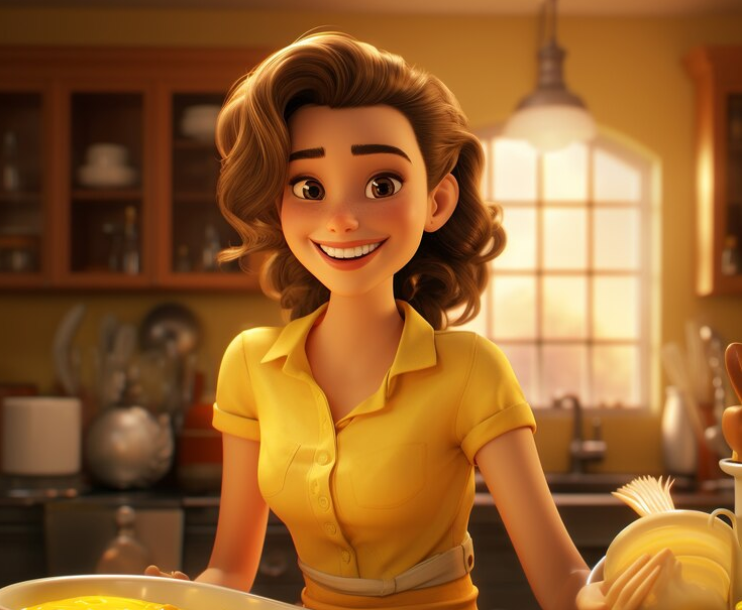 From Kitchen Beginnings to Culinary Adventures
Julia has been my muse since the 1970s when I first saw her on WGBH, navigating her way through recipes on a small black and white TV in my mother's kitchen. Fast forward to today, and my passion for cooking has taken me from a dedicated amateur to working in restaurant kitchens, hosting dinner parties, and even starting my own personal chef business. Now, after years of culinary adventures, I find myself drawn back to the timeless wisdom found in volumes 1 and 2 of "Mastering the Art of French Cooking" that Julia and her colleagues painstakingly crafted over a decade. As I reacquaint myself with these culinary bibles, I've decided to embark on a journey of re-mastering the foundational techniques of French cooking, taking myself back to school in the process.
Explore more!
While the book currently tops bestseller lists, there's a concern it might become a decorative doorstop when the Julia-hype subsides, overshadowed by the simplicity of a "Rachael Ray world." I agree, and that's where this blog comes in. Inspired by Regina Schrambling's Salon piece, I aim to bring these classic recipes into the modern era. Yes, the recipes can be lengthy and intricate, designed for dedicated home cooks, not the "Flimsies" seeking quick fixes. Yet, I believe in room for an update – simplifying steps, reducing butter and cream, and incorporating readily available ingredients not present in the mid-century era. As I cook my way through these pages, not following any particular order, and certainly not attempting every single recipe, I'll put my own spin on them while staying true to Julia's essence. The goal is to inspire you to tackle a recipe now and then for your own home-cooked dinner.
My Recipes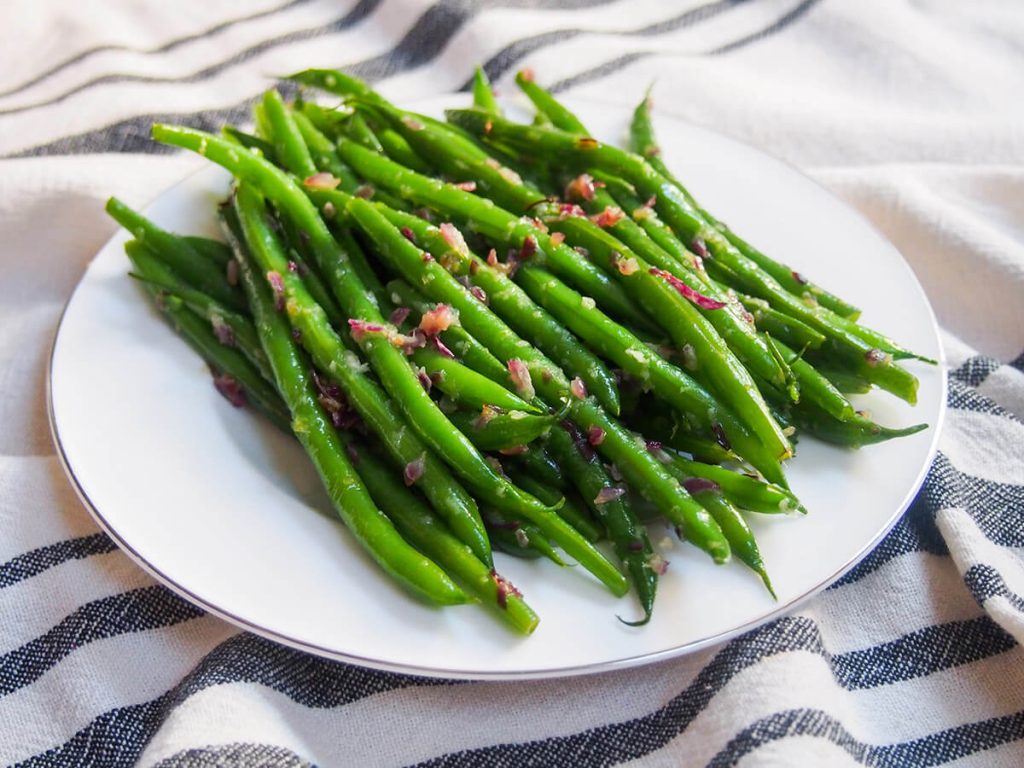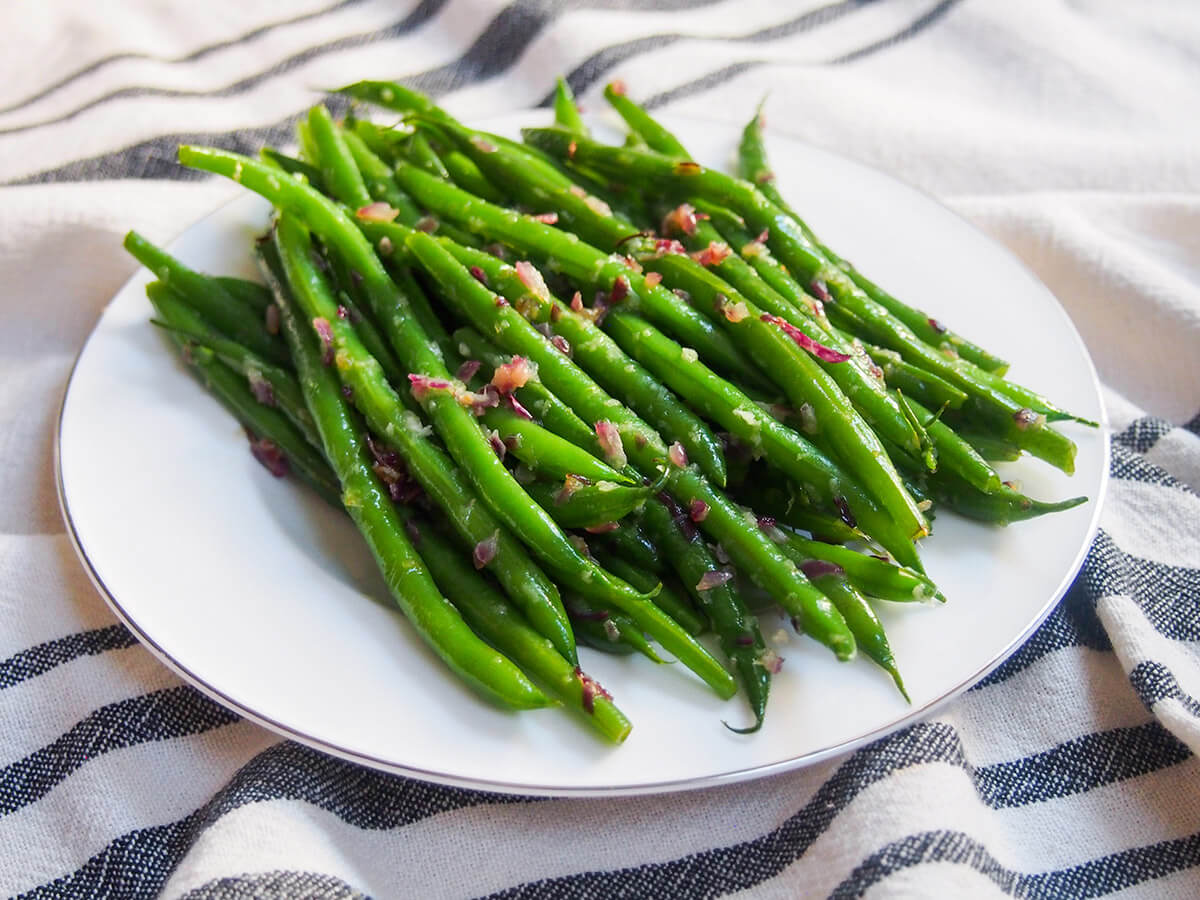 Hello, it's Julia from Dinner with Julia! Today, I'm thrilled to share with you a recipe that has become a staple in my kitchen. It's simple, it's flavorful, and it's packed with nutrients. Yes, we're talking about my French Green Beans Recipe. This dish is a delightful blend of tender green beans, garlic, and a hint…