Hello, my dear food lovers! It's Julia from Dinner with Julia, and today we're going to explore a dish that is the epitome of comfort food – the French Potato Dauphinoise. There's something incredibly comforting about a dish of creamy, cheesy potatoes baked to golden perfection. And among all the potato dishes I've tried, the French Potato Dauphinoise holds a special place. It's a symphony of simple ingredients coming together to create a dish that is truly greater than the sum of its parts.
French Potato Dauphinoise Recipe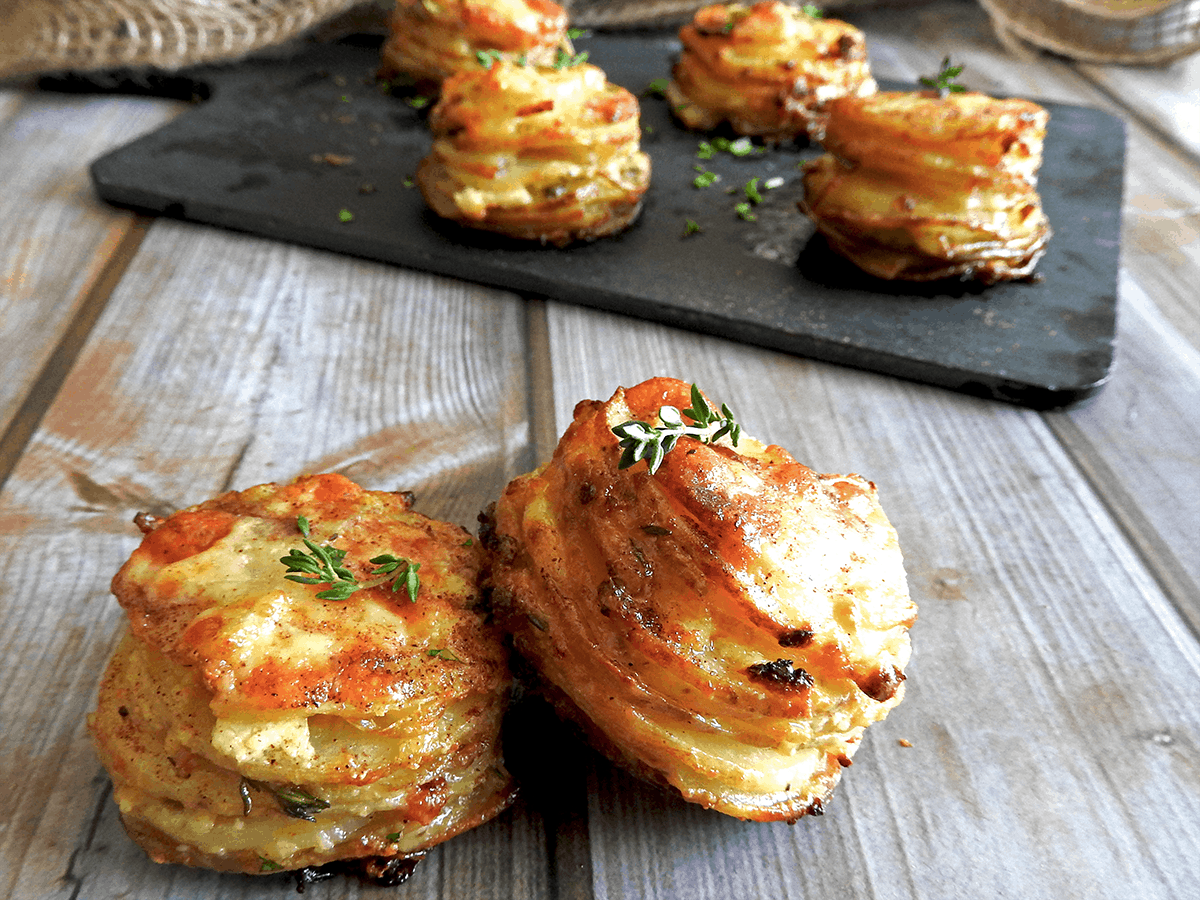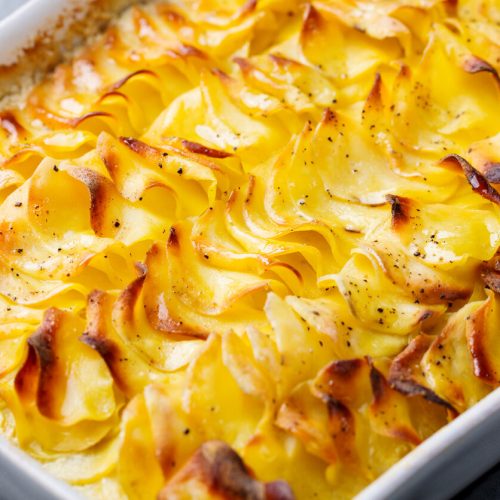 French Potato Dauphinoise
Ingredients
Two tablespoon of caster sugar

Half cup of potato slices

Half tablespoon of chopped garlic

Half teaspoon of cinnamon

Half tablespoon of nutmeg

Half cup of unsalted butter

Half cup of cream of tartar

Two cups of all-purpose flour

One cup of shredded cheese
Instructions
Take a large pan.

Add water into the pan.

Heat it over medium high heat.

Add the sugar into it.

Heat it until it turns golden.

Add the potato slices, cinnamon, garlic and nutmeg.

Increase the heat and cook it for five minutes.

Remove it from the heat and let it cool.

Take a large bowl.

Add the cheese into it.

Add the cream of tartar and flour into it.

Add the butter into it.

Mix it until the dough is formed.

Add the dough on the potato mixture.
Cooking French Potato Dauphinoise with a Dutch Oven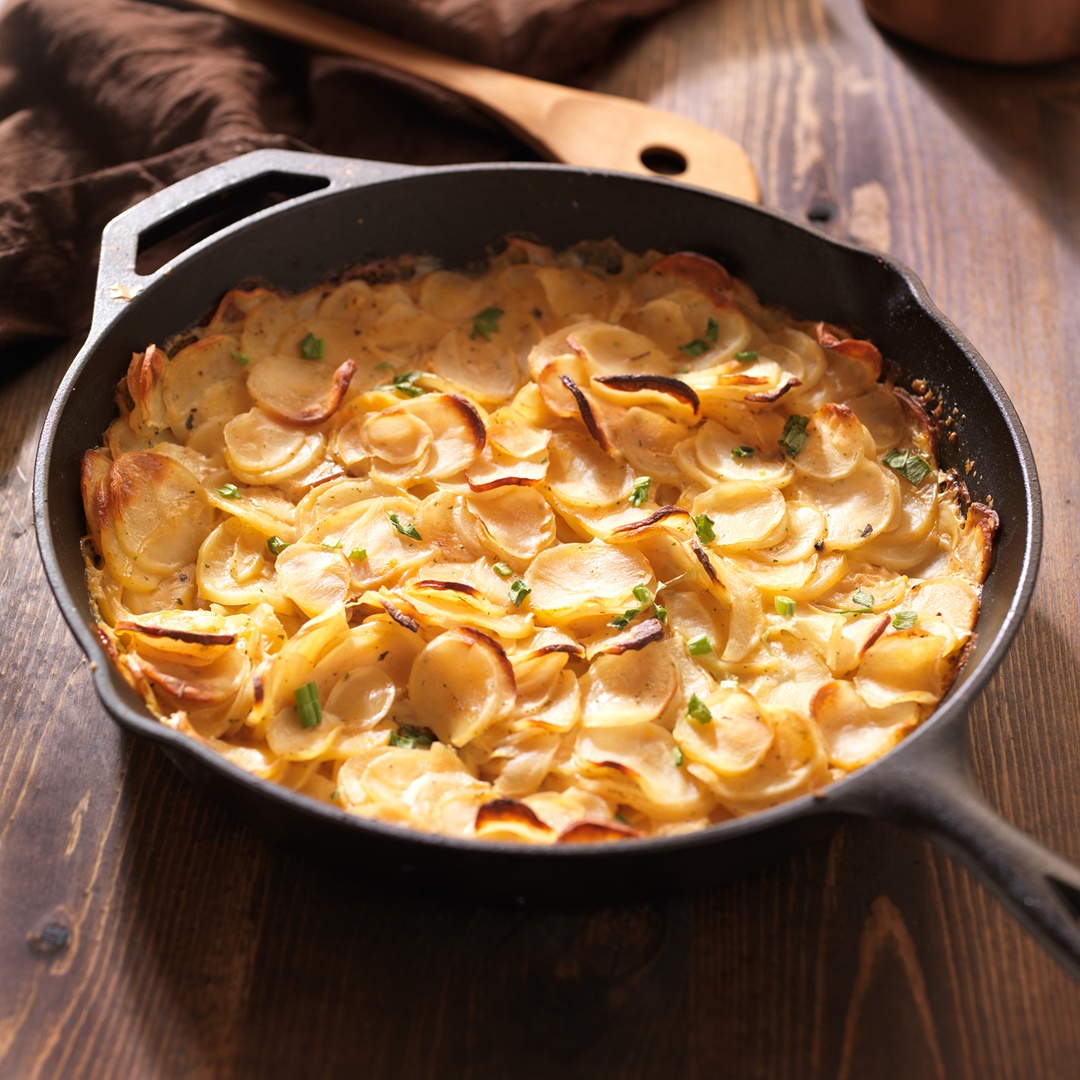 Using a Dutch oven for the Potato Dauphinoise can simplify the cooking process and ensure even heat distribution, resulting in a perfectly cooked dish. Here's how you can do it:
Preparation: Start by preparing your ingredients as per the recipe. This includes slicing your potatoes and onions, grating your cheese, and preheating your oven.
Layering: In your Dutch oven, start by layering your ingredients. Begin with a layer of potatoes, followed by a layer of onions and cheese. Repeat these layers until all your ingredients are in the Dutch oven.
Cooking: Pour in your cream, ensuring it covers the ingredients. Place the lid on your Dutch oven and put it in your preheated oven. Let it cook for about 1 hour or until the potatoes are tender and the top is golden and bubbly.
Serving: Once cooked, let your Potato Dauphinoise rest for a few minutes before serving. This allows the cream to thicken and makes your dish even more flavorful.
And there you have it! A new way to enjoy your French Potato Dauphinoise with the help of a Dutch oven. Remember, cooking is all about having fun and making the most of what you have, so don't be afraid to experiment. Happy cooking!
Tips for making French Potato Dauphinoise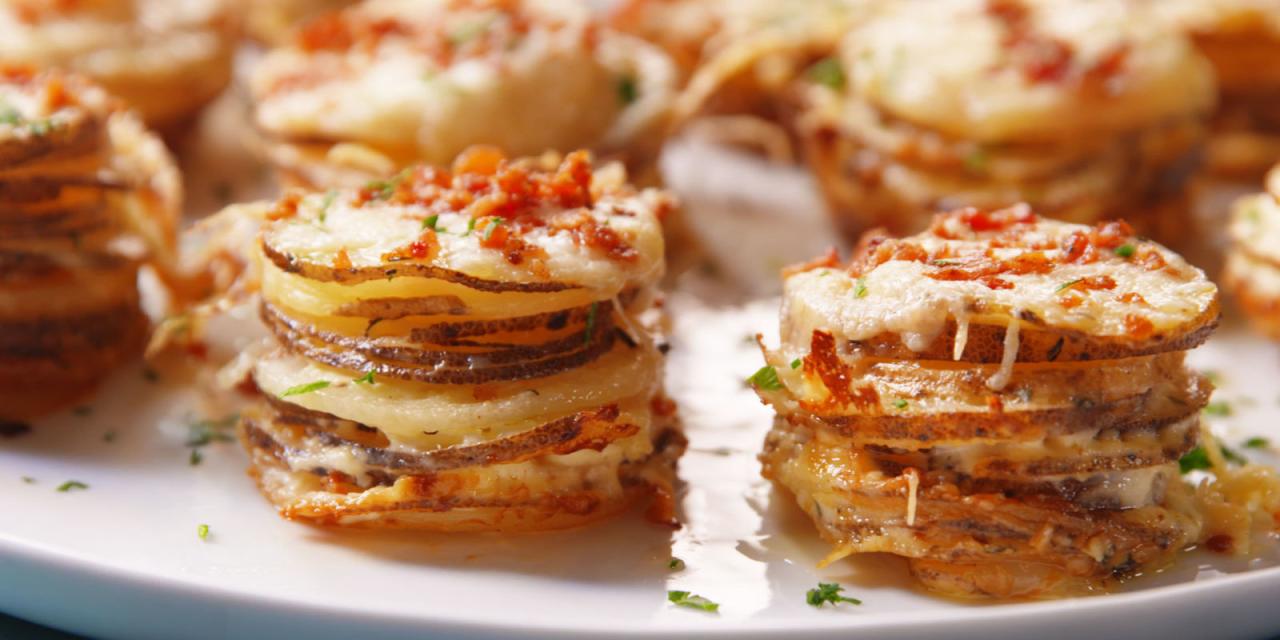 My affair with French Potato Dauphinoise began during a winter trip to the French Alps. The local cuisine, with its emphasis on hearty, comforting dishes, was a revelation. And the Potato Dauphinoise, with its creamy, cheesy goodness, was the perfect antidote to the chilly weather.
Cooking Tips
Before we delve into the world of French Potato Dauphinoise, here are some tips to ensure your dish is nothing short of perfection:
Choose the right potatoes: Opt for starchy potatoes like Russet or Yukon Gold. They absorb the cream well and become beautifully tender when baked.
Slice evenly: Ensure your potatoes are sliced evenly. This ensures even cooking and a better texture.
Season well: Don't skimp on the seasoning. The flavors need to shine through the richness of the cream and cheese.
Serving Suggestions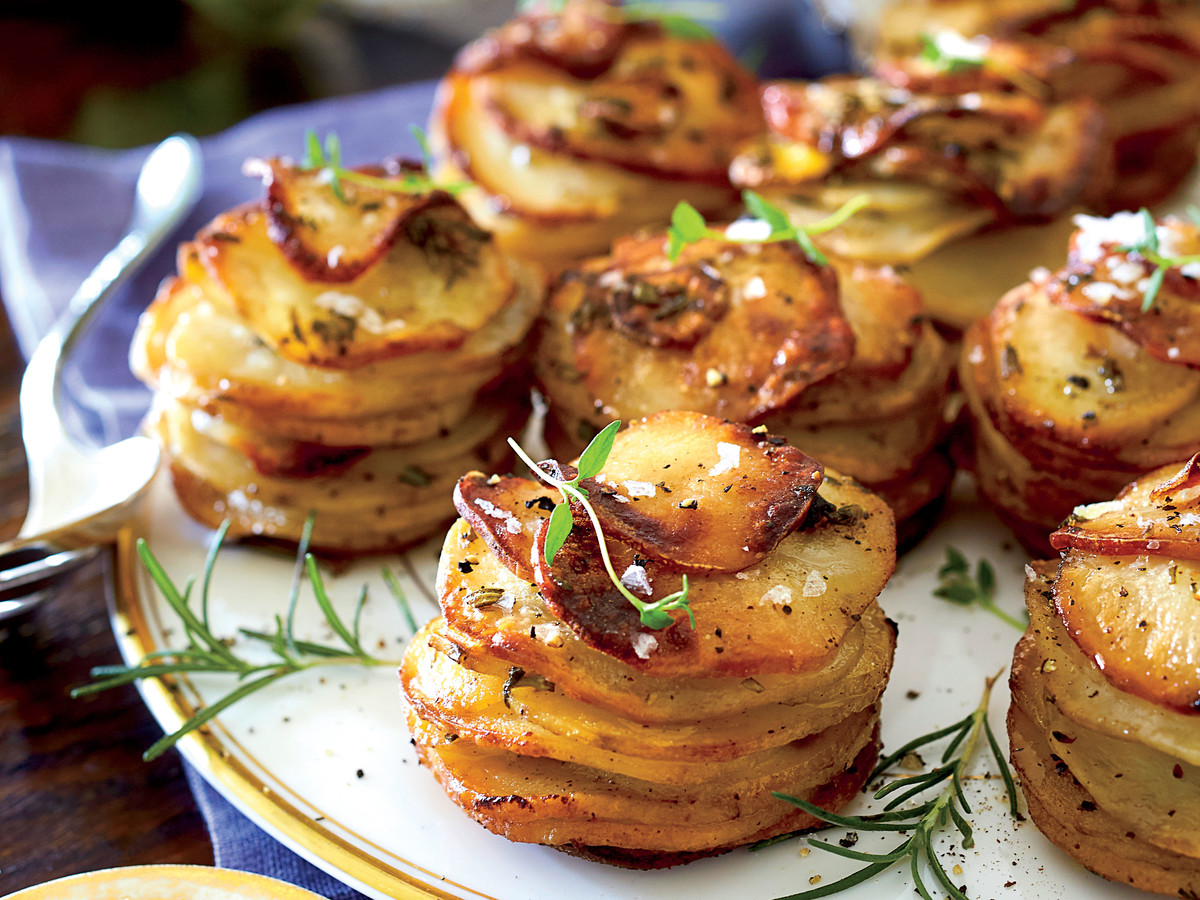 French Potato Dauphinoise is a versatile dish. It makes for a great side dish with roasted meats or grilled fish. You can also serve it as a main course with a simple green salad on the side. And of course, a glass of white wine would be the perfect accompaniment!
FAQs
Can I use other types of cheese? Absolutely! You can experiment with Gruyere, Comte, or even a mix of different cheeses.
Can I add other ingredients? Yes, you can add thinly sliced onions or leeks for an extra layer of flavor.
Can I make it in advance? Yes, you can assemble the dish in advance and bake it just before serving.
How do I reheat the Potato Dauphinoise? You can reheat it in the oven at a low temperature until it's heated through.
Can I use sweet potatoes? Yes, you can. However, the flavor and texture will be slightly different.
So, that's all for today, folks! I hope you enjoy making and eating this French Potato Dauphinoise as much as I do. Until next time, keep experimenting and keep cooking!