Hello, my dear food lovers! It's Julia from Dinner with Julia, and today we're going to embark on a culinary journey to the heart of France with a classic dish – the French Chicken Cassoulet. There's something incredibly comforting about a hearty cassoulet. The slow-cooked flavors, the tender chicken, the creamy beans – it's like a warm hug in a bowl. And among all the cassoulets I've tried, the French Chicken Cassoulet holds a special place. It's a symphony of flavors that tells a story of tradition and love for food.
French Chicken Cassoulet Recipe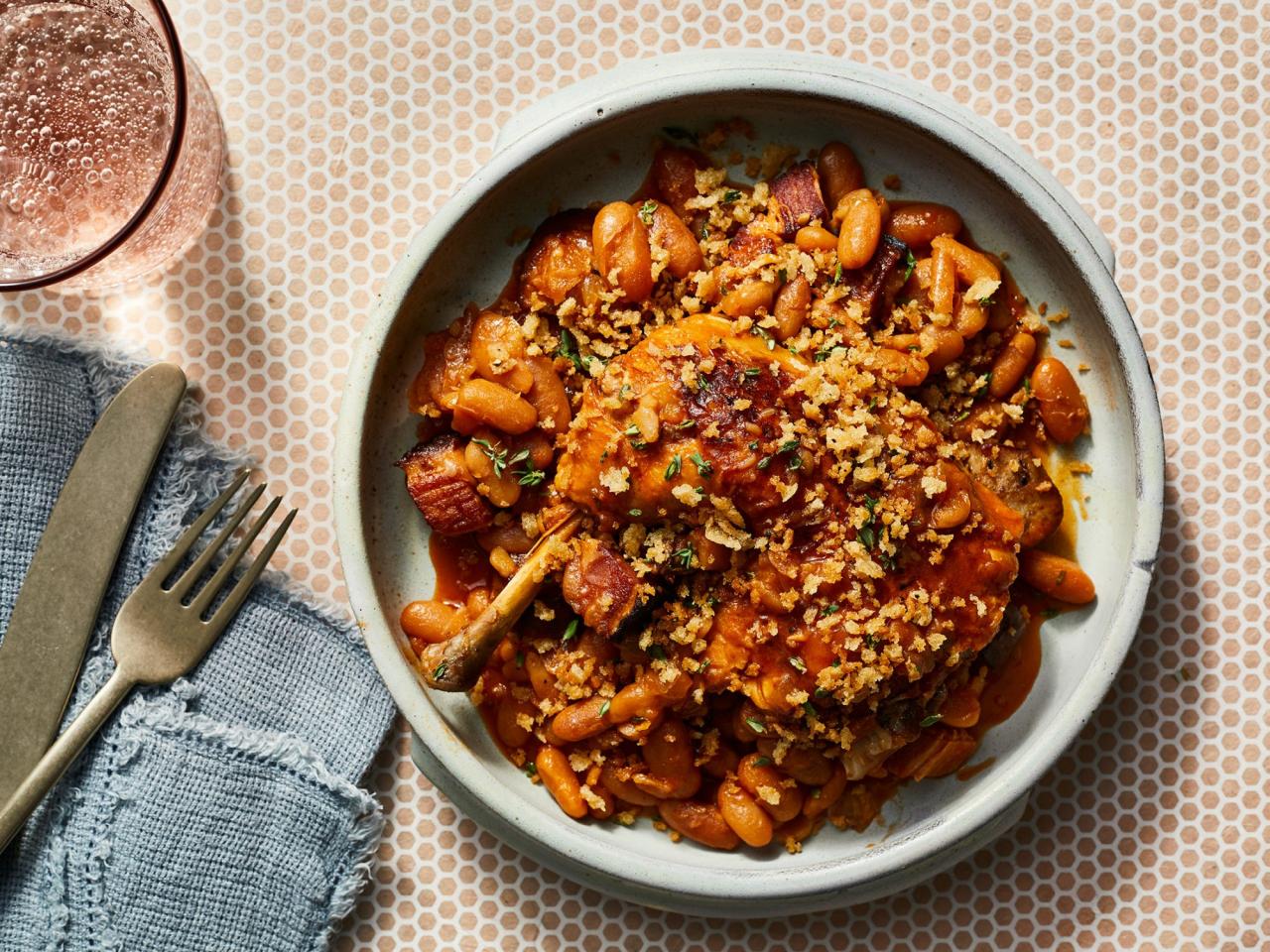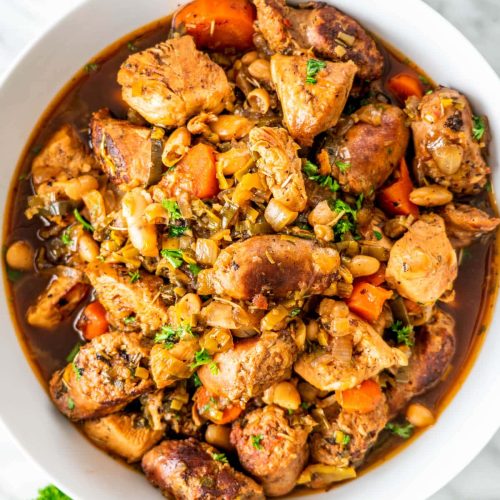 French Chicken Cassoulet Recipe
Ingredients
One pound of beans

One teaspoon of kosher salt

Half pound of chicken

Two tablespoon of duck fat

One teaspoon of black pepper

Parsley

One teaspoon of garlic powder

Two celery stalks

One cup of onions

One cup of garlic sausage

Two bay leaves
Instructions
Take a large bowl.

Add the beans and water as needed.

Add the salt and pepper in the beans.

Heat the duck fat.

Add the salt and cook it until becomes brown.

Season the chicken pieces with pepper.

Add the sausages and cook it well.

Add the onions into the cooking mixture.

Add the garlic, celery stalks, parsley, bay leaves, and add the bean mixture.

Cook the beans along with all the ingredients for forty five minutes.

Make sure all the chicken and beans are mixed well.

Add the chopped parsley on top.

Your dish is ready to be served.
Cooking French Chicken Cassoulet with a Slow Cooker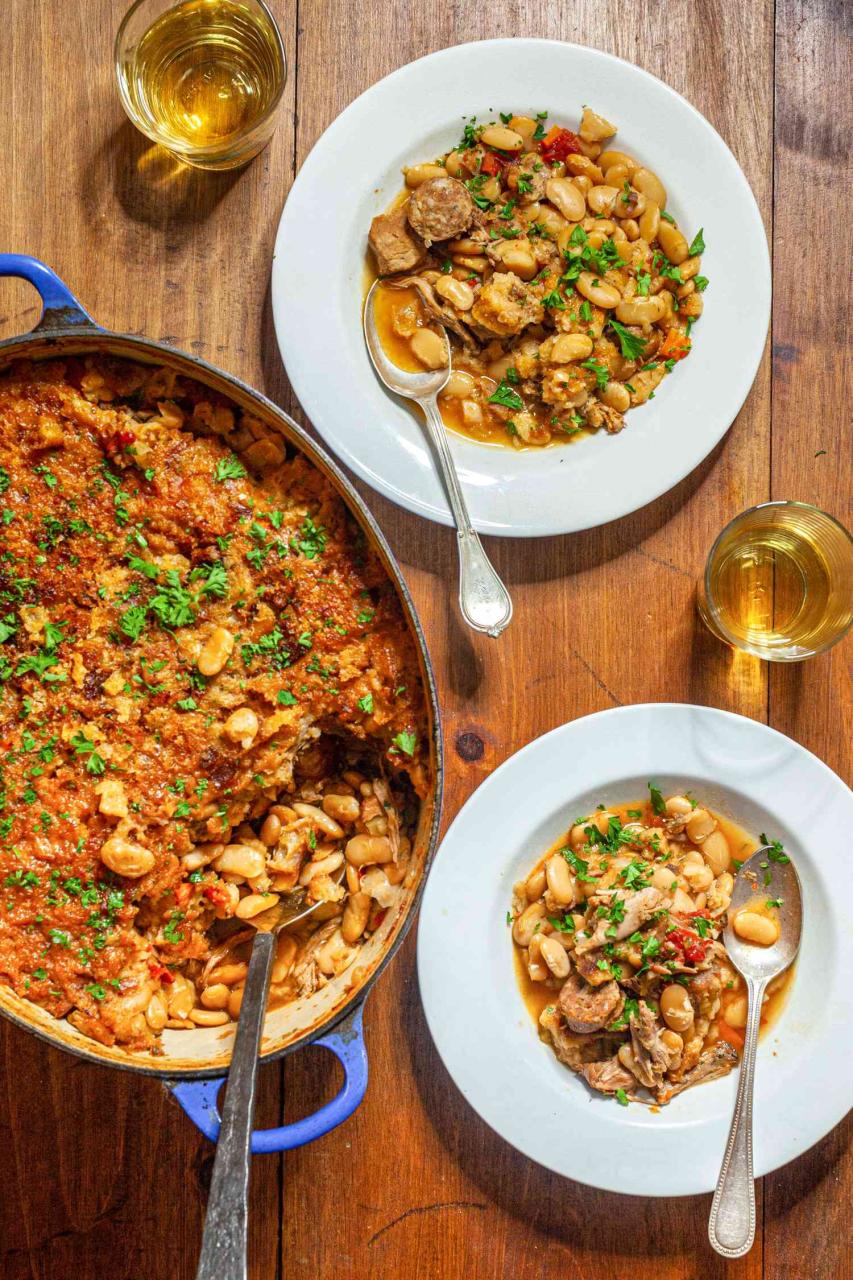 Using a best Mini Slow Cookers For Small Spaces for the cassoulet can simplify the cooking process and allow the flavors to meld together beautifully over time. Here's how you can do it:
Preparation: Start by preparing your ingredients as per the recipe. This includes chopping your vegetables, seasoning your chicken, and soaking your beans if you're using dried ones.
Layering: In your slow cooker, start by layering your ingredients. Begin with a layer of beans, followed by a layer of vegetables, and finally a layer of chicken. Repeat these layers until all your ingredients are in the slow cooker.
Cooking: Pour in your stock or broth, ensuring it covers the ingredients. Set your slow cooker to low and let it cook for about 6-8 hours. The slow, gentle cooking will allow the flavors to develop and the ingredients to become tender.
Serving: Once cooked, give your cassoulet a good stir to mix everything together. Check the seasoning and adjust if necessary. Serve your cassoulet hot, garnished with some fresh herbs for added flavor and color.
And there you have it! A new way to enjoy your French Chicken Cassoulet with the help of a best slow cooker. Remember, cooking is all about having fun and making the most of what you have, so don't be afraid to experiment. Happy slow cooking!
Tips for making French Chicken Cassoulet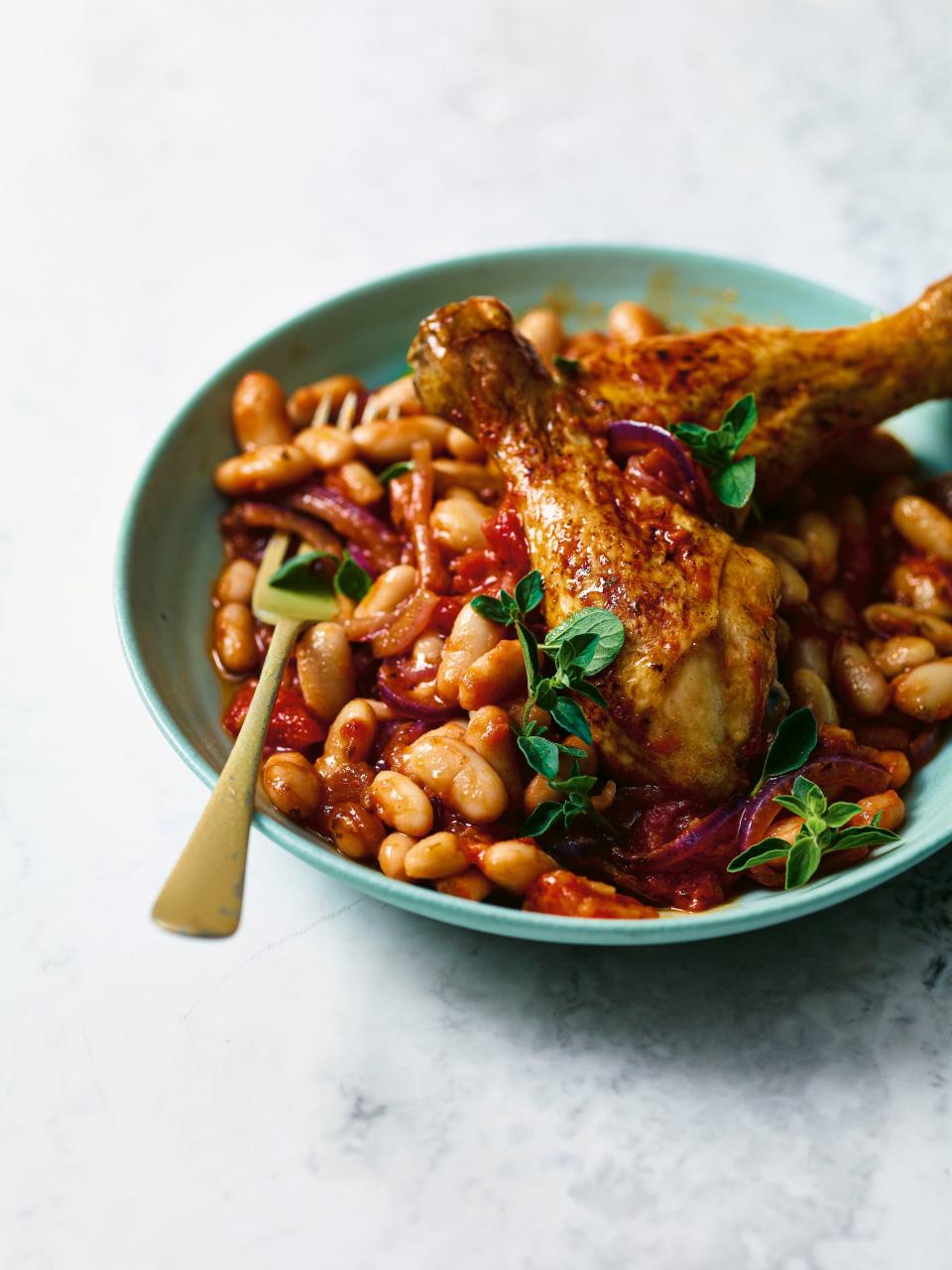 My affair with French Chicken Cassoulet began during a winter trip to the South of France. The local cuisine, with its emphasis on slow cooking and robust flavors, was a revelation. And the cassoulet, with its rich, hearty flavors, was the perfect antidote to the chilly weather.
Cooking Tips
Before we delve into the world of French Chicken Cassoulet, here are some tips to ensure your cassoulet is nothing short of perfection:
Choose quality ingredients: Whether it's the chicken, the beans, or the herbs, make sure they're of good quality. This will significantly impact the flavor of your cassoulet.
Take your time: Cassoulet is a slow-cooked dish. Don't rush the process. Let the flavors meld together over time.
Season well: Don't skimp on the seasoning. The flavors need to shine through the richness of the dish.
Serving Suggestions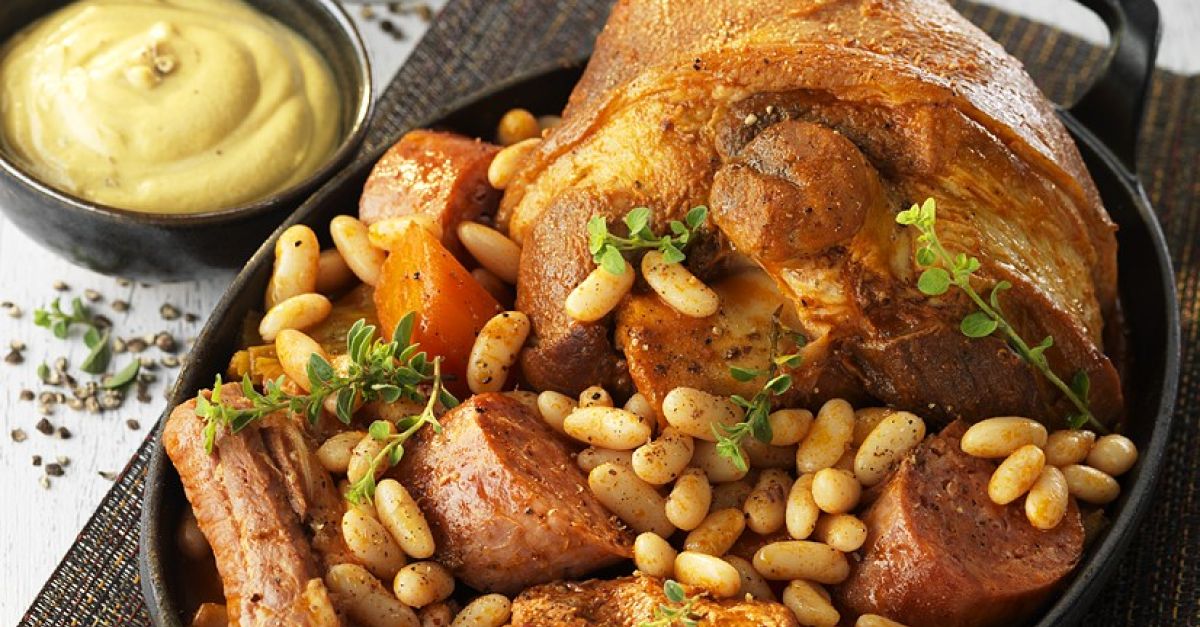 French Chicken Cassoulet is a meal in itself. Serve it hot with a side of crusty bread to soak up the delicious sauce. A simple green salad on the side can add a refreshing contrast. And of course, a glass of red wine would be the perfect accompaniment!
FAQs
Can I use other types of meat? Absolutely! You can experiment with duck, pork, or even lamb.
Can I make it vegetarian? Yes, you can replace the chicken with more beans and veggies for a hearty vegetarian cassoulet.
Can I freeze the cassoulet? Yes, cassoulet freezes well. Just make sure to store it properly.
How do I reheat the cassoulet? You can reheat it in the oven or on the stovetop. Just remember to stir occasionally to prevent it from sticking.
Can I use canned beans? Yes, you can. However, dried beans that have been soaked overnight often give a better texture.
So, that's all for today, folks! I hope you enjoy making and eating this French Chicken Cassoulet as much as I do. Until next time, keep experimenting and keep cooking!