Hello, my dear food enthusiasts! It's Julia from Dinner with Julia, and today we're going to delve into a recipe that is close to my heart – the French Rissoles. There's something incredibly comforting about the humble rissole. Maybe it's the crispy exterior giving way to a tender, flavorful filling, or perhaps it's the memories of family gatherings where these little delights were always a hit. Whatever it is, the French Rissoles have a special place in my culinary journey, and I'm excited to share this journey with you.
French Rissoles Recipe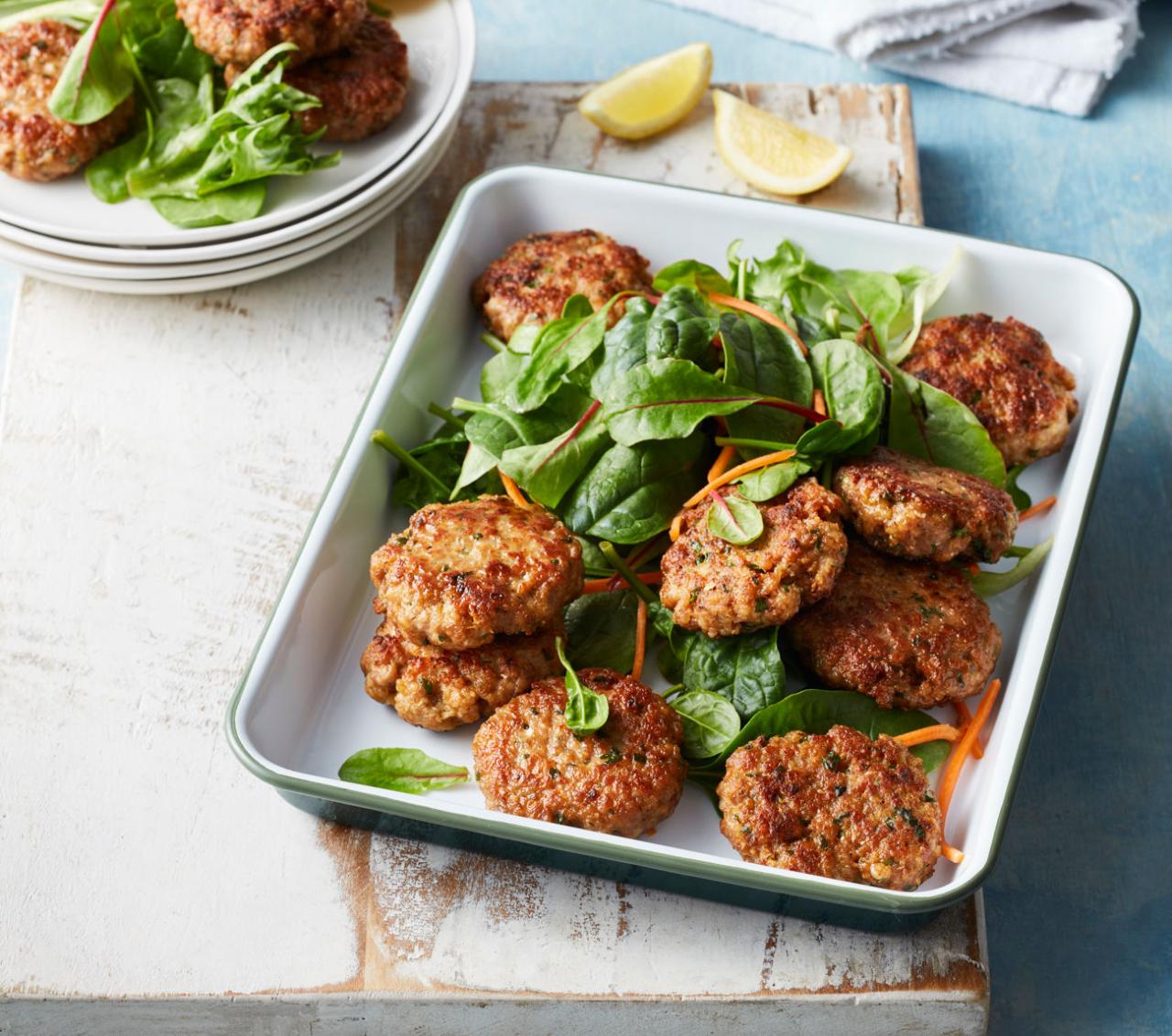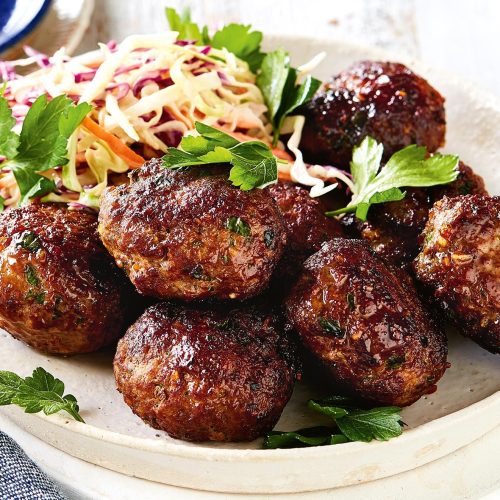 French Rissoles Recipe
Ingredients
One chopped red onion

Two minced garlic cloves

A pinch of salt

A pinch of black pepper

Half cup of mint leaves

Two cups of beef mince

Half teaspoon of oregano

One egg

Two tablespoon of olive oil
Instructions
Take a large bowl.

Add the beef mince, spices, mint, onion, garlic and egg into the

bowl.

Mix all the ingredients well and form round patty structures.

Fry the patty in olive oil until they turn golden brown in color.

Dish out the patty.

Your dish is ready to be served.
Cooking French Rissoles with a Grill Pan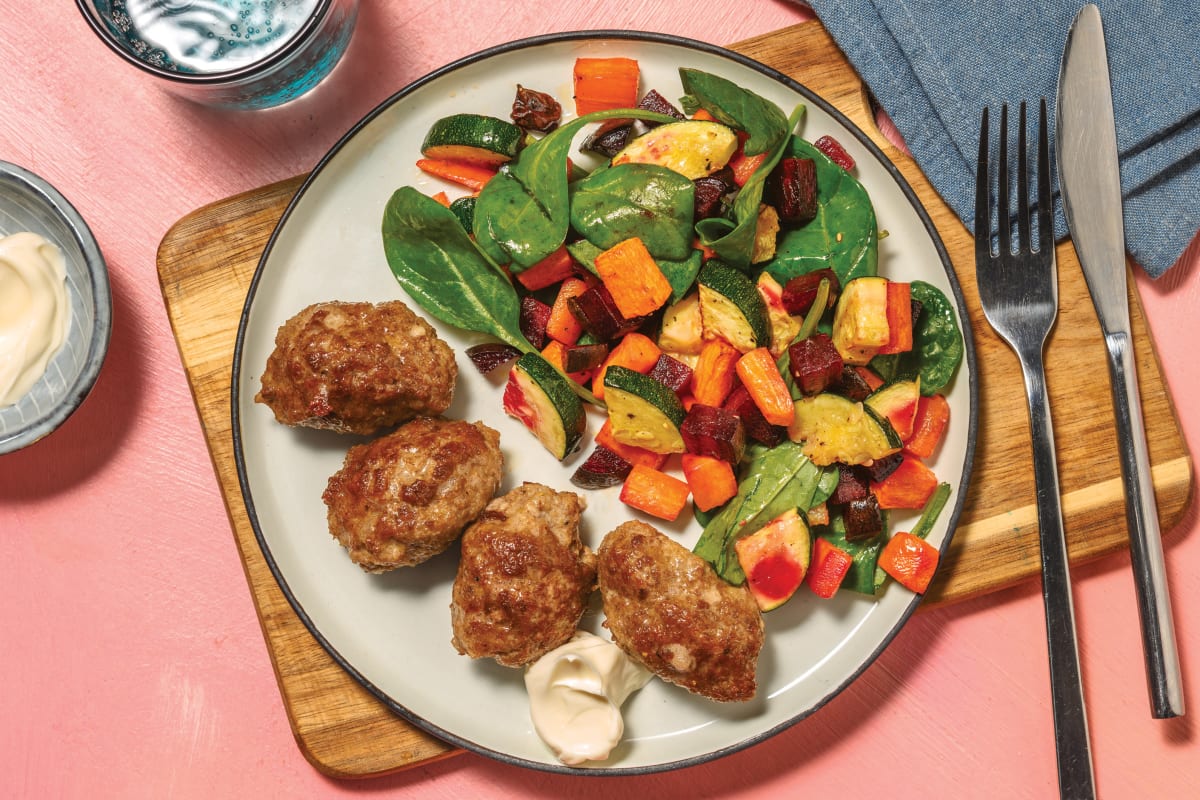 Grilling rissoles on a best grill pan can add a delightful smoky flavor to them, giving your dish an exciting twist. Here's how you can do it:
Preparation: Start by shaping your rissoles as per the recipe. Remember to keep them uniform in size for even cooking.
Grilling: Heat your grill pan over medium heat. Once hot, arrange your rissoles on the pan, ensuring they are not overcrowded.
Cooking: Cook the rissoles for about 4-5 minutes on each side until they are nicely browned and cooked through. You might need to adjust the cooking time depending on the thickness of your rissoles.
Resting: Once cooked, remove the rissoles from the grill pan and let them rest for a few minutes before serving. This allows the juices to redistribute, making your rissoles more flavorful and juicy.
And there you have it! A new way to enjoy your French Rissoles with a smoky twist. Remember, cooking is all about experimenting and having fun, so don't be afraid to try new things.
"Ready to elevate your culinary skills? Explore the delicious world of grilling rissoles on an electric stove using the best grill pan. Unleash a tantalizing smoky flavor that will transform your French Rissoles into a culinary masterpiece. Grab your grill pan, follow our easy steps, and embark on a flavorful journey. Don't just cook, create! Discover the joy of experimenting with your dishes. Get grilling and savor the delectable results.
Tips for making French Rissoles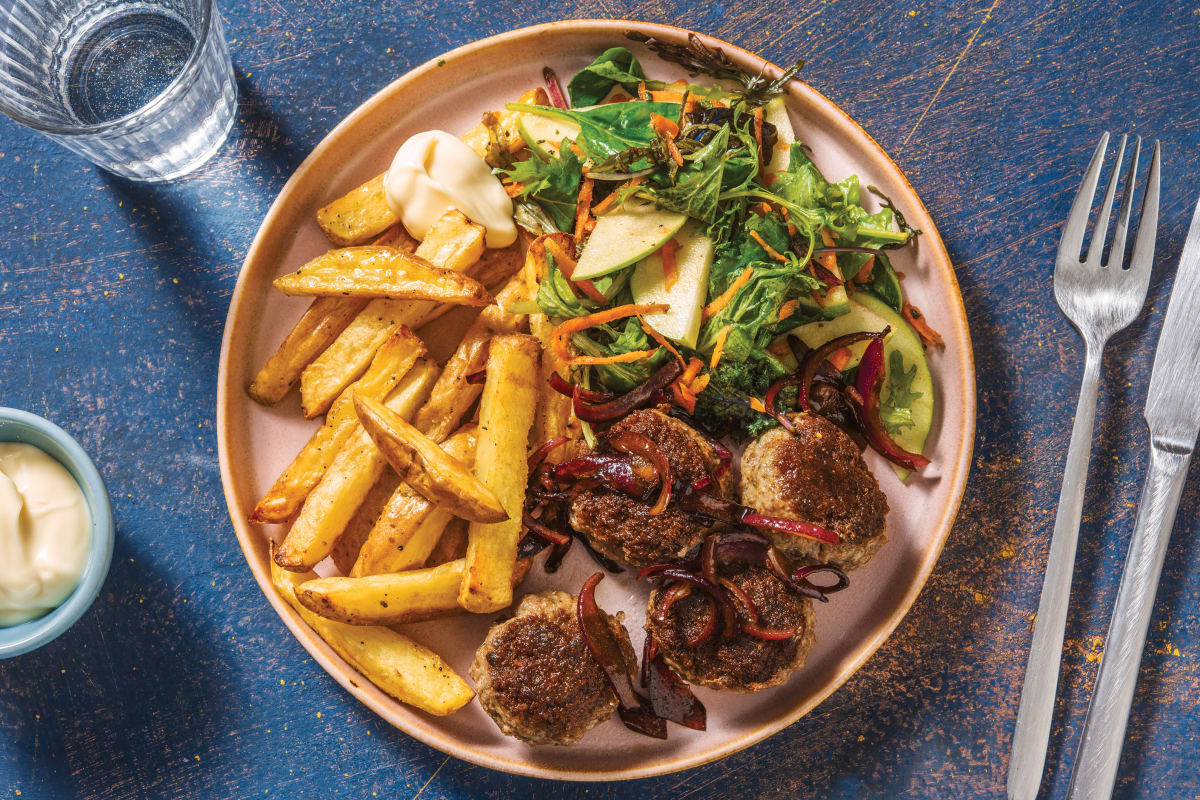 My love for French Rissoles began during a trip to the picturesque region of Normandy. The local cuisine, with its emphasis on fresh ingredients and simple yet flavorful preparations, left me spellbound. And among the many dishes I tried, the rissoles stood out for their rustic charm and delightful taste.
Cooking Tips
Before we dive into the world of French Rissoles, here are some tips to ensure your rissoles are nothing short of perfect:
Choose quality meat: Whether you're using beef, chicken, or lamb, make sure it's of good quality. This will significantly impact the flavor of your rissoles.
Don't rush the browning: Take your time when browning the rissoles. This step is crucial for that delicious, crispy exterior.
Season well: Don't skimp on the seasoning. Remember, the flavor needs to shine through the meat and the breadcrumbs.
Serving Suggestions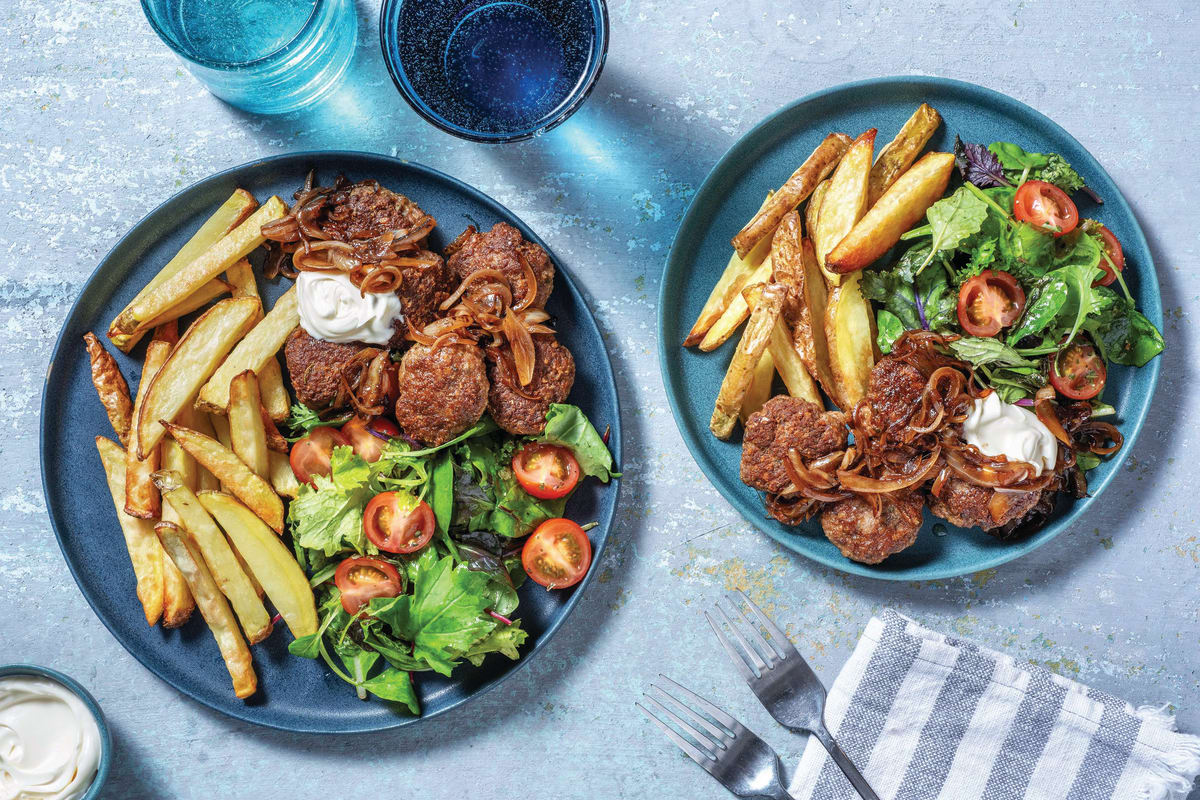 French Rissoles are incredibly versatile. They make for a great appetizer when served with a tangy dipping sauce. You can also serve them as a main course with some mashed potatoes and steamed vegetables on the side. And if you're feeling adventurous, why not make a rissole sandwich for a hearty lunch?
FAQs
Can I use other types of meat? Absolutely! You can experiment with pork, turkey, or even a mix of different meats.
Can I make them vegetarian? Yes, you can replace the meat with a mix of your favorite veggies and some cheese for binding.
Can I freeze the rissoles? Yes, you can freeze them before or after cooking. Just make sure to store them properly.
How do I reheat frozen rissoles? If they're already cooked, you can reheat them in the oven. If they're raw, it's best to thaw them first before cooking.
Can I bake the rissoles instead of frying? Yes, you can bake them at 200°C (around 400°F) for about 20-25 minutes.
So, that's all for today, folks! I hope you enjoy making and eating these French Rissoles as much as I do. Until next time, keep experimenting and keep cooking!