"Hello, everyone! It's Julia here, welcoming you back to my kitchen. Today, we're embarking on a culinary journey to France, exploring the delightful and hearty French Vegetarian Loaf. I'm thrilled to share this experience with you!
There's something incredibly charming about a French Vegetarian Loaf that resonates with me. Maybe it's the rich, savory flavors, the satisfying texture, or the way it brings a touch of French elegance to any meal. Regardless, one thing is clear – baking and savoring this loaf is an absolute pleasure.
French Vegetarian Loaf Recipe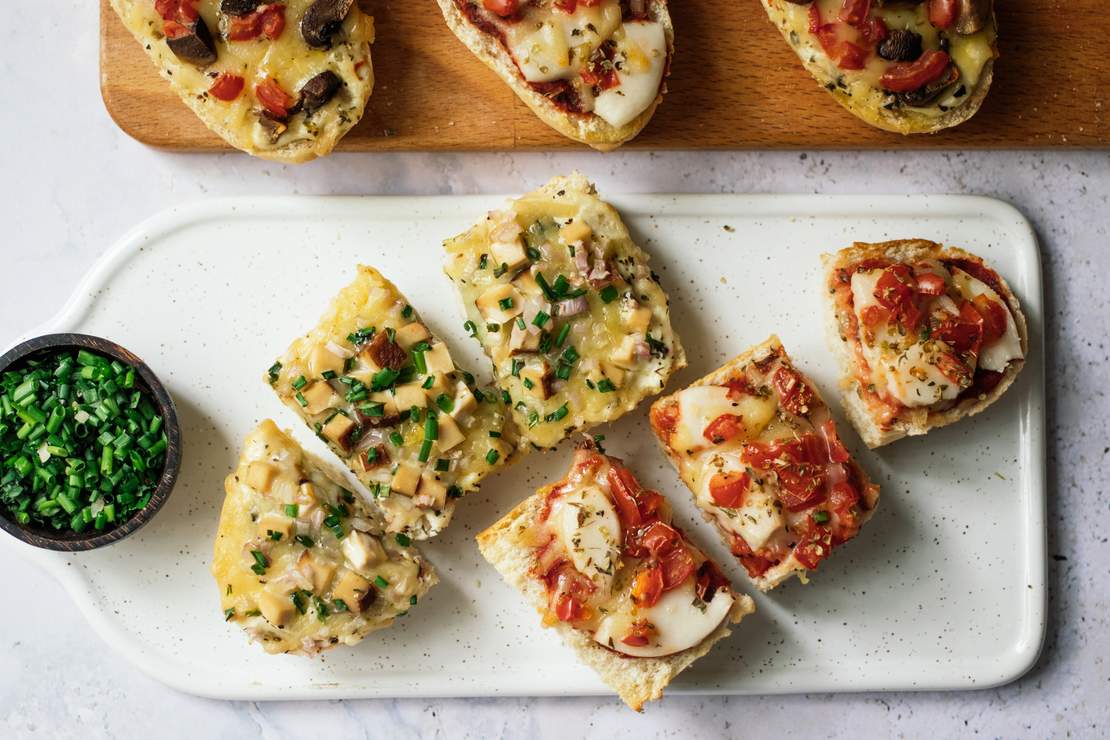 French Vegetarian Loaf Recipe
Ingredients
Two tablespoon of olive oil

Half cup of chopped shallots

One cup of diced green bell pepper

One teaspoon of minced garlic

One cup of diced eggplant

One cup of diced zucchini

One and a half cup of all-purpose flour

One teaspoon of black pepper

Half cup of diced tomatoes

Half teaspoon of salt

Half cup of milk

One and a half cup of Swiss cheese

Olive oil for brushing

Three whole eggs
Instructions
Take a large skillet.

Add the two tablespoon olive oil and chopped shallots into the skillet.

Cook the shallots for a few minutes until they turn light brown.

Add the minced garlic, tomatoes, eggplant, zucchini and green bell pepper into the skillet.

Cook the vegetables for ten minutes.

Add salt and black pepper into the skillet and mix well.

Switch off the stove and let the mixture cool down.

Take a large bowl.

Add the eggs and milk into the bowl.

Whisk well and then add the flour and vegetables into the bowl.

Mix everything well.

Pour the mixture into a greased loaf pan.

Add the Swiss cheese on top of the batter and grease the loaf with olive oil on top.

Place the pan in a preheated oven and bake the loaf.

Dish out the loaf after forty minutes.

Your dish is ready to be served.
Baking with a Dutch Oven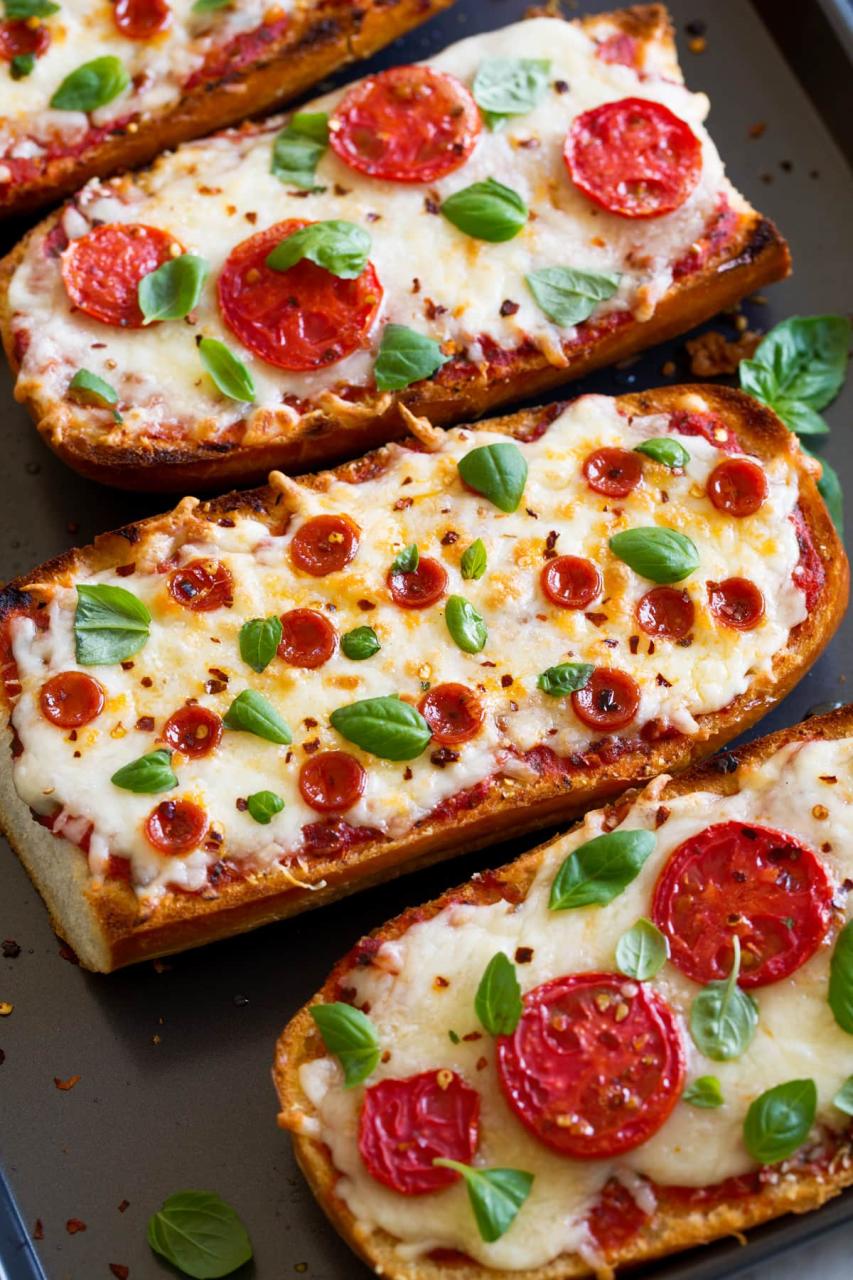 Now, let's explore another way to bake our beloved French Vegetarian Loaf – using a Dutch oven. This versatile kitchen gadget is perfect for baking loaves, as it ensures even heat distribution and helps to create a beautiful crust.
Preheat: Start by preheating your Dutch oven in your regular oven. This will ensure even baking.
Bake: Place your loaf in the Dutch oven and bake as per the instructions. The Dutch oven retains heat well, ensuring a perfectly baked loaf.
Cool and Serve: Allow the loaf to cool before slicing. One of the best things about a Dutch oven is that it goes from the oven straight to the table!
Tips for making French Vegetarian Loaf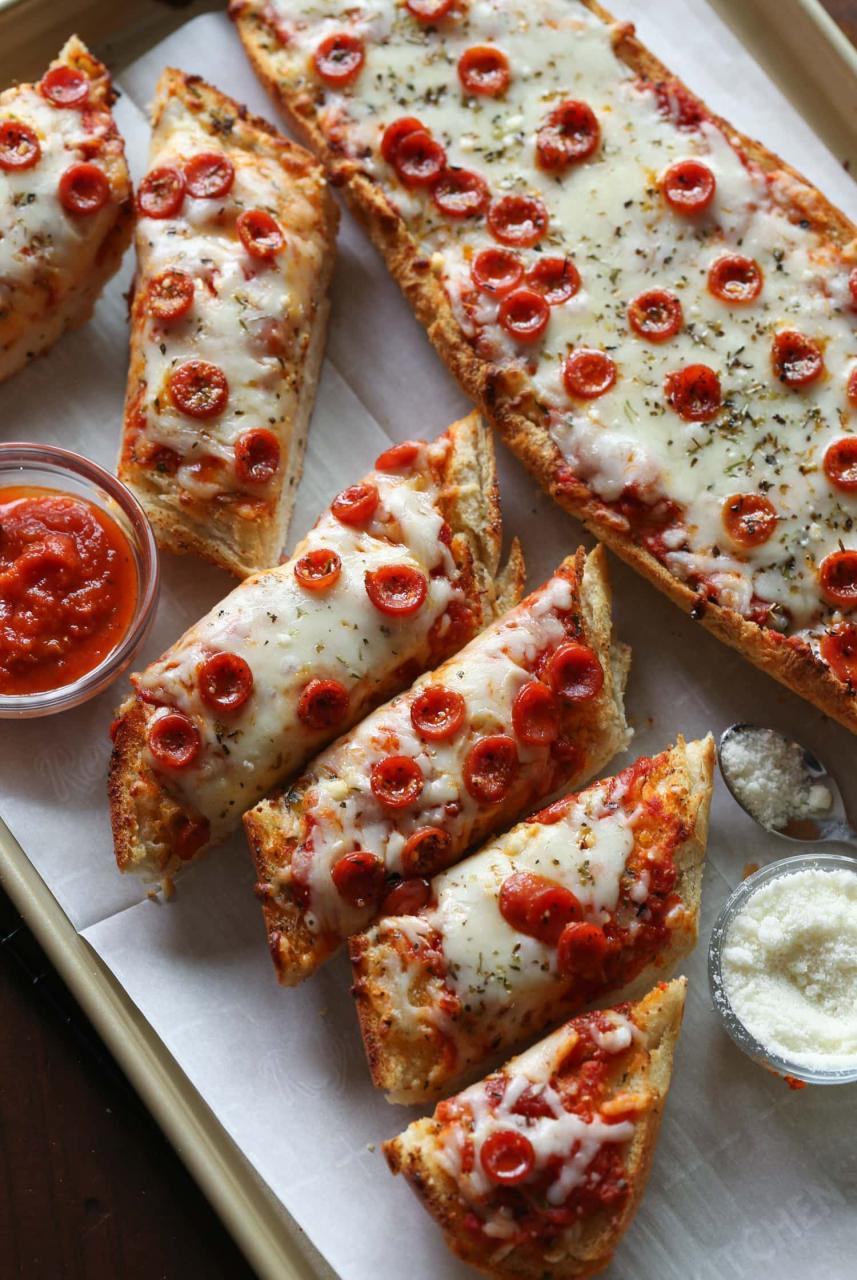 As promised, today we'll bypass the standard recipe because I've already provided it. Instead, we're going to focus on some crucial baking tips to help you perfect this delightful dish.
Baking Tips
Quality is Essential: Always opt for high-quality, fresh ingredients. They can significantly impact the final result!
Patience Pays Off: Take your time when baking French Vegetarian Loaf. Let it bake slowly for the best texture and flavor.
Seasoning is Key: Remember to season at every stage. This will enrich the overall taste and add depth to your loaf.
Serving Suggestions
When it comes to serving French Vegetarian Loaf, simplicity is key. Pair it with a fresh salad or serve it as a main course with your favorite sides. Trust me, its versatility will surprise you!
FAQs
Can I add other vegetables to my French Vegetarian Loaf? Absolutely! Feel free to customize the loaf to your liking. Adding different vegetables can make it even more nutritious and flavorful.
What if I don't have all the ingredients specified in the recipe? Not a problem! One of the best aspects of this loaf is its versatility. You can replace any missing ingredients with others that you have on hand.
How long will the baked loaf stay fresh? You can refrigerate the baked loaf for up to a week, provided it's kept in an airtight container.
Is it possible to freeze the baked loaf? Yes, indeed. The loaf can be frozen for up to three months.
Is this loaf suitable for vegans? Yes, it is! As long as you don't introduce any animal products, the loaf remains vegan-friendly!
By sharing my passion and tips for this French Vegetarian Loaf, I hope to inspire you to recreate it in your kitchen. Remember, baking is about experimentation, so don't hesitate to adjust the recipe to match your preferences. Bon Appétit!