Hello, culinary enthusiasts! It's Julia here, welcoming you back to another delightful episode of Dinner with Julia. Today, we're going to explore a recipe that's a classic in French cuisine – the French Chicken Canapes. This appetizer has been a staple in my kitchen ever since I first tried it in a charming bistro in the heart of Paris. The delicate, flavorful canapes were a revelation, and I've been hooked ever since.
French Chicken Canapes Recipe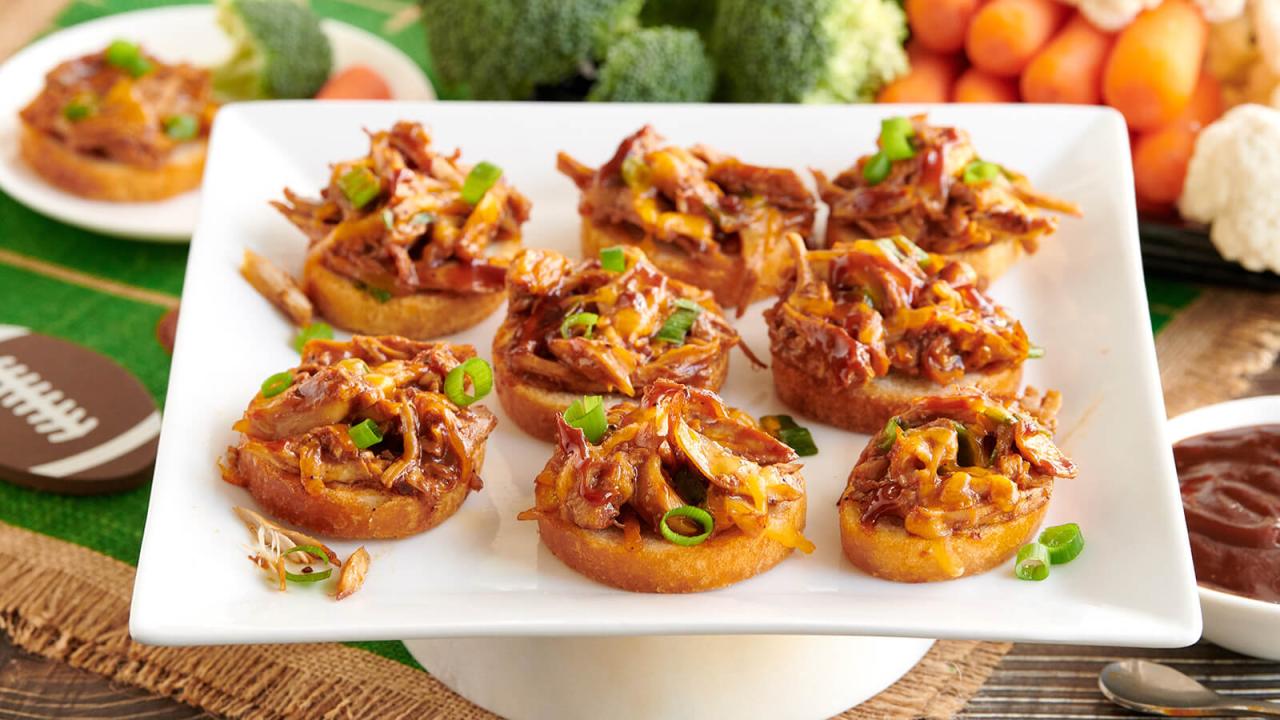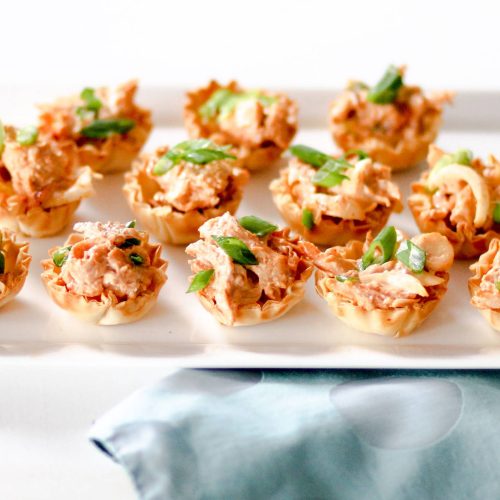 French Chicken Canapés Recipe
Ingredients
Two tablespoon of olive oil

Half cup of chopped fresh dill

One cup of cooked chicken

Bread slices

One cup of chopped fresh chives

One cup of chopped tomatoes

One teaspoon of mix spice powder

One cup of onion

Half teaspoon of smoked paprika

One cup of crème fraiche

A pinch of salt

One tablespoon of butter

One teaspoon of black pepper
Instructions
Take a pan.

Add in the oil and onions.

Cook the onions until they become soft and fragrant.

Add the cooked chicken into it.

Add the spices.

Add the rest of the ingredients into the mixture.

Take the bread slices and apply butter on both the sides.

Roll it and place it in a baking dish.

Add the mixture on top of the bread slices.

Bake the bread slices for twenty minutes.

Your dish is ready to be served.
Making French Chicken Canapes in an Air Fryer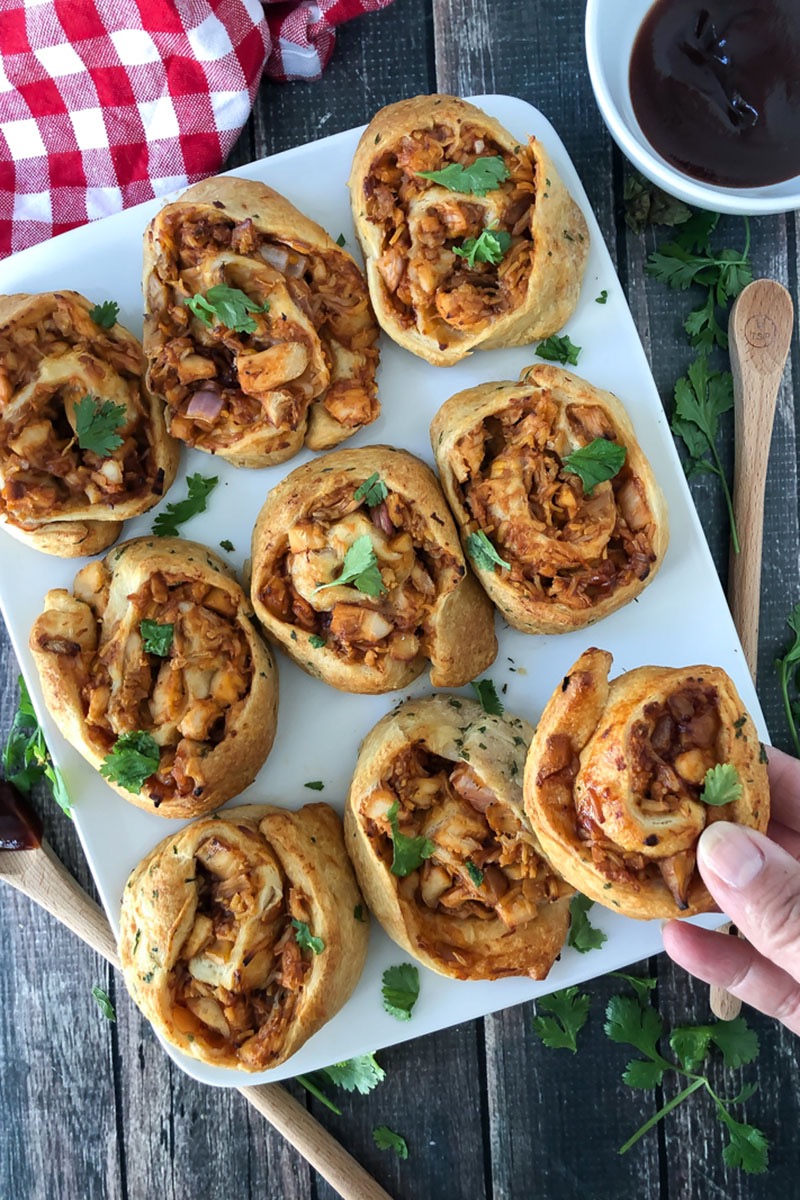 Marinate the chicken breasts in a mixture of minced garlic, herbs, salt, pepper, and a splash of white wine or chicken stock. Let it sit for at least 30 minutes or overnight if time allows.
Preheat the air fryer to about 180°C (350°F).
Place the chicken breasts in the air fryer basket, making sure they do not overlap. Cook for about 10-15 minutes, or until the chicken is cooked through and has reached an internal temperature of 75°C (165°F).
While the chicken is cooking, lightly butter the slices of bread. You may choose to toast them slightly in the air fryer as well, but this step is optional.
Once the chicken is done, allow it to rest for a few minutes before slicing it into thin pieces.
Assemble the canapes by placing a slice of chicken on each piece of bread. You can add a sprinkle of cheese on top if desired, and return the assembled canapes to the air fryer for a couple of minutes to melt the cheese.
Serve and enjoy!
Tips for making French Chicken Canapes
The French Chicken Canapes recipe is more than just an appetizer; it's a celebration of simple, fresh ingredients. It's a harmonious blend of flavors – the tender chicken, the creamy sauce, and the crisp bread. To me, it encapsulates the essence of French cooking – sophisticated, yet comforting. Every time I make these canapes, I'm transported back to that quaint bistro in Paris.
For those who are new to this dish, let me paint a picture for you. French Chicken Canapes are a classic appetizer that features small slices of bread topped with a creamy chicken mixture. They're served at room temperature and are perfect for parties or gatherings.
But today, we're not focusing on the recipe itself. Instead, we'll delve into some cooking tips, serving suggestions, and answer some frequently asked questions. I'll also share how to prepare these canapes using different kitchen tools.
My Top Cooking Tips for the Perfect French Chicken Canapes
Making the perfect French Chicken Canapes goes beyond just following the recipe. Here are my top tips to ensure your canapes are a hit:
Quality of Chicken: The star of this dish is the chicken. Always use fresh, boneless chicken breasts for the best texture and flavor.
The Right Bread: A good quality baguette is key. It should be crisp on the outside and soft on the inside.
Don't Overcook the Chicken: The chicken should be tender and juicy, not dry.
Serve Fresh: These canapes are best served fresh, so prepare them close to serving time.
Serving Suggestion – Adding a Personal Touch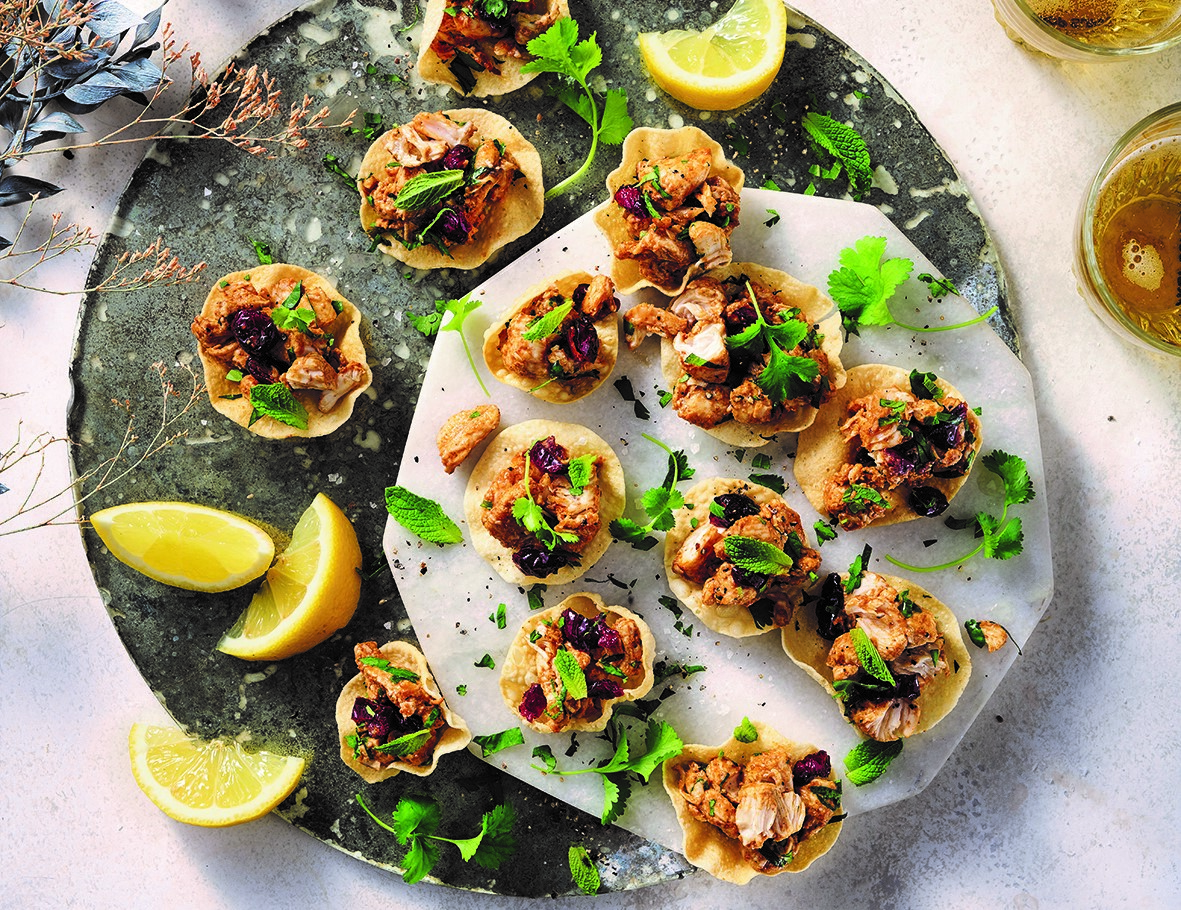 When it comes to serving your French Chicken Canapes, you want to maintain their classic charm while adding a personal touch. I love garnishing my canapes with a sprinkle of fresh herbs or a dollop of tangy sauce. For an extra layer of flavor, a thin slice of pickled cucumber or radish adds a nice crunch and tang.
FAQs: Your Queries Answered
Over the years, I've received numerous questions about the French Chicken Canapes recipe. Here are answers to some of the most frequently asked ones:
Can I use a different type of meat? Yes, but chicken gives the best flavor and texture.
Can I make the canapes ahead of time? Absolutely! You can prepare the chicken mixture ahead and assemble the canapes just before serving.
How do I know when my chicken is cooked? The chicken is done when it's no longer pink in the middle and juices run clear.
Can I add other ingredients to my canapes? Yes, feel free to add other ingredients like chopped hard-boiled eggs, diced pickles, or even some crispy bacon.
Can I use a different bread? Yes, but a good quality baguette is a tried-and-true favorite.
So, there you have it – my personal journey with the delightful French Chicken Canapes recipe. Making them always brings back fond memories of Paris and adds a touch of elegance to any gathering. Happy cooking!