Hello, dear friends! It's Julia from Dinner with Julia. Today, we're going to explore a classic French dish that has warmed my heart and soul time and time again – the French Chicken Casserole.My first encounter with French Chicken Casserole was during a winter trip to Provence. The tender chicken, the hearty vegetables, and the rich, savory sauce – it was love at first bite. Since then, this dish has become a comfort food staple in my kitchen, and I'm thrilled to share my passion for it with you.
French Chicken Casserole Recipe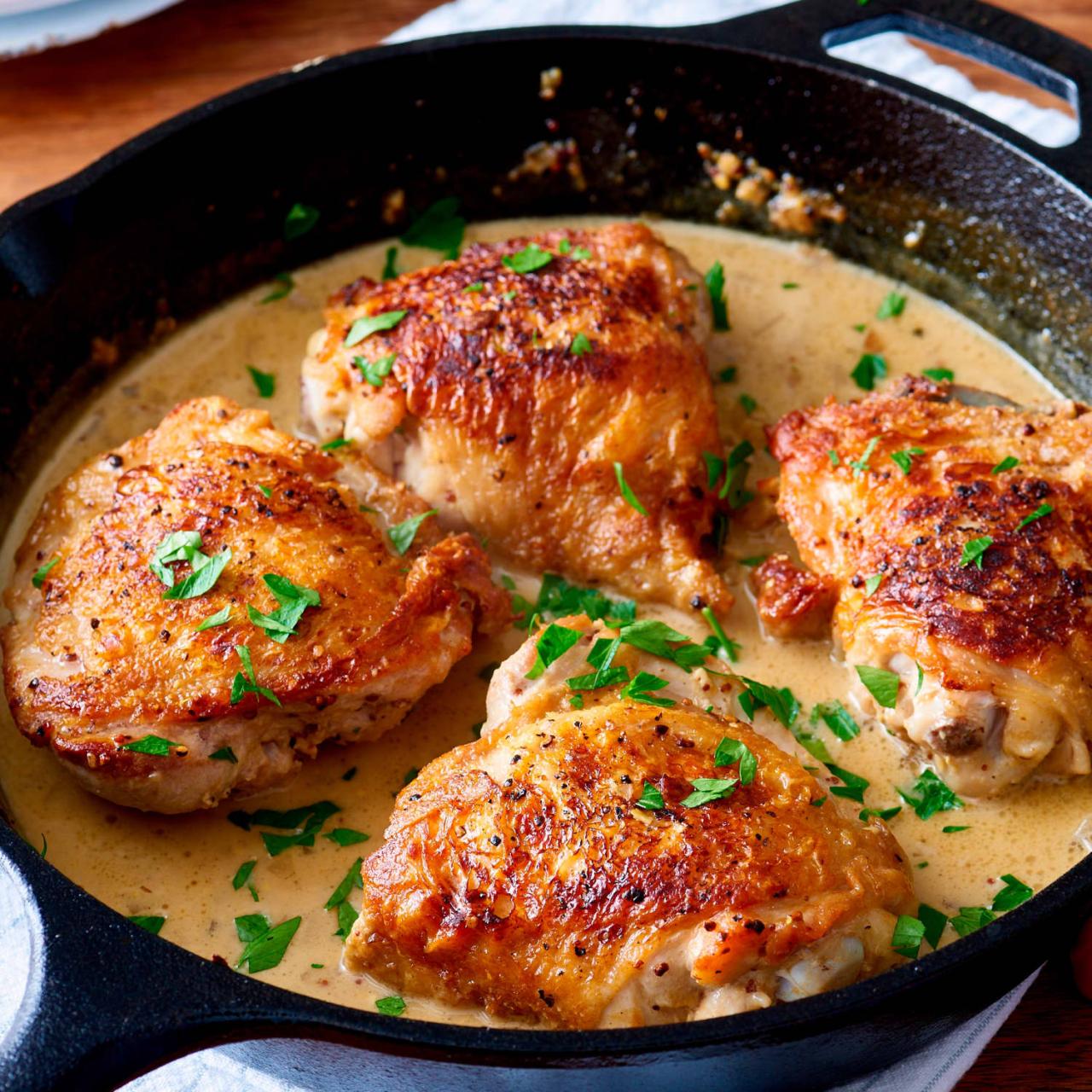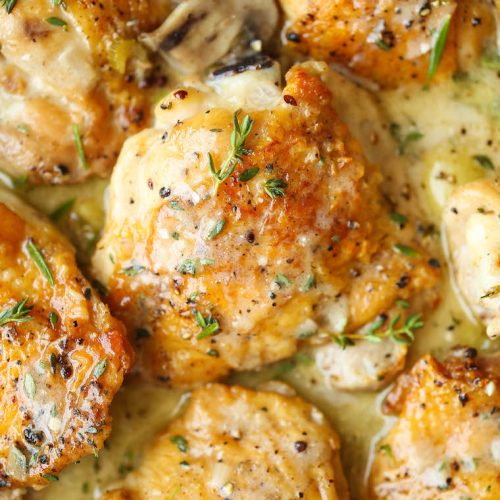 French Chicken Casserole Recipe
Ingredients
One tablespoon of Dijon mustard

One tablespoon of chopped fresh chives

Half teaspoon of smoked paprika

One cup of chicken pieces

One cup of French cheese

Two tablespoon of olive oil

One cup of dried white wine

Half cup of milk

one cup of crème fraiche

one teaspoon of herb powder

One cup of onion

One teaspoon of chopped garlic
Instructions
Take a pan.

Add in the oil and onions.

Cook the onions until they become soft and fragrant.

Add the spices.

Mix the ingredients carefully and cover the pan.

Mix the chicken and dry white wine into the mixture.

Cook the chicken well.

Switch off the stove.

Add the rest of the ingredients into it when the mixture cools down.

Pour the casserole mixture in a baking dish.

Sprinkle the shredded French cheese on top.

Bake the casserole for twenty minutes.

Dish out the casserole when done.

Sprinkle the cilantro on top.

Your dish is ready to be served.
A New Spin on French Chicken Casserole: Using a Slow Cooker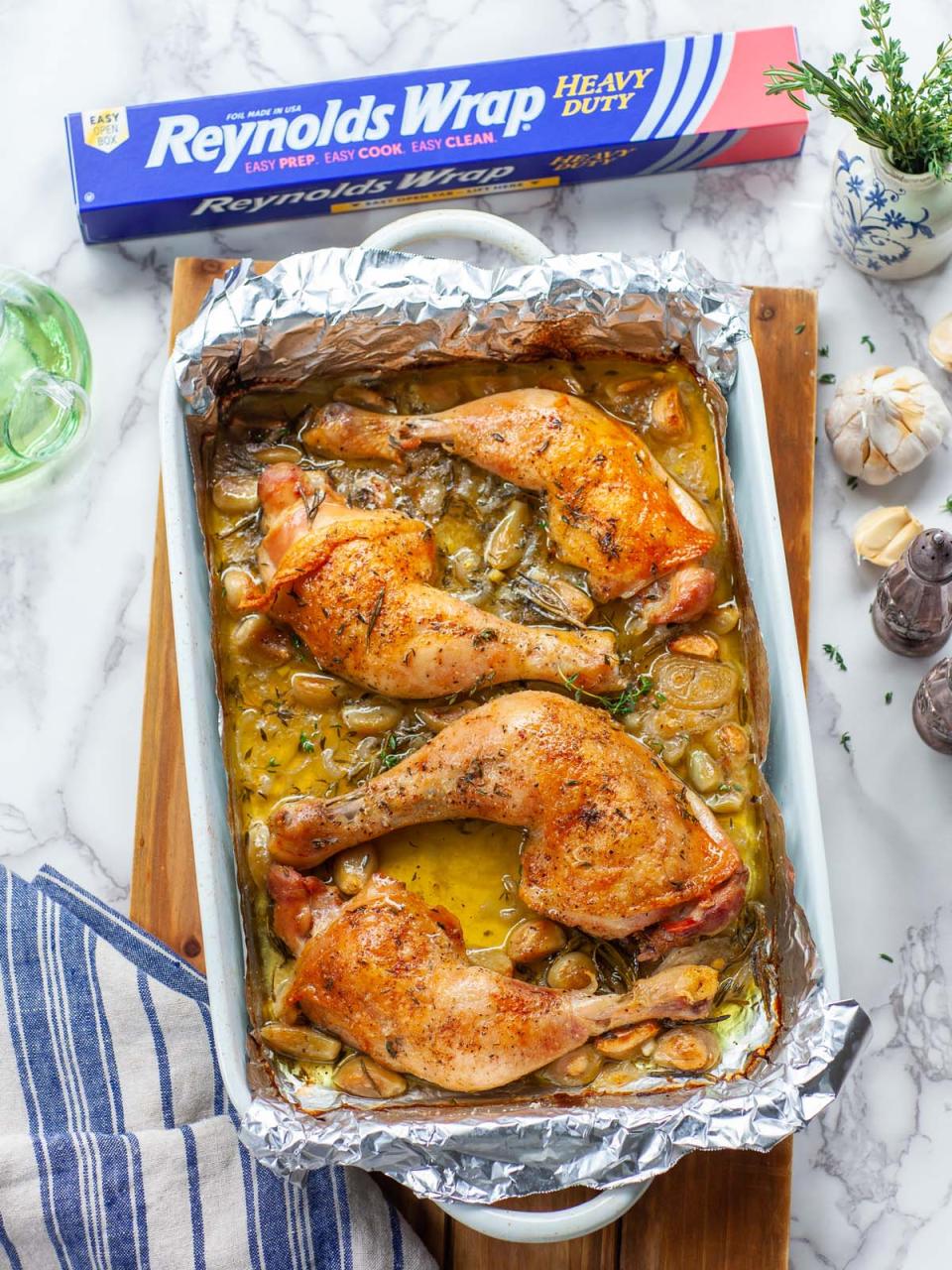 Brown your chicken: Start by browning your chicken on the stovetop as usual. This step is crucial for developing that deep, savory flavor that's characteristic of French Chicken Casserole.
Transfer to the slow cooker: Once the chicken is browned, transfer it to your slow cooker. Add your vegetables, herbs, and broth.
Cook on low: Cover the slow cooker and cook on low for about 6-8 hours. This slow, gentle cooking process allows the flavors to meld together beautifully.
Serve hot: Just before serving, check the seasoning and adjust if necessary. Ladle the casserole into bowls and serve hot.
Tips for making French Chicken Casserole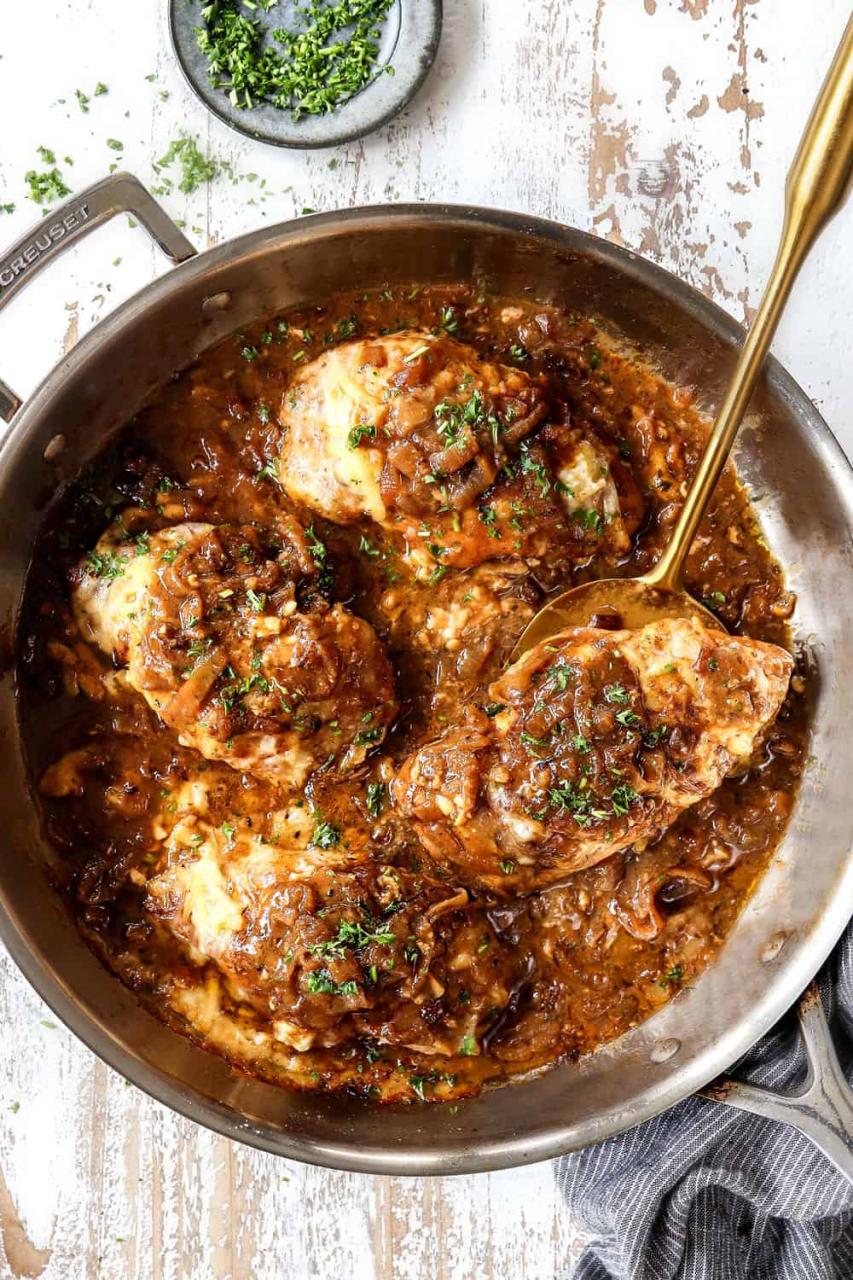 French Chicken Casserole is a testament to the beauty of simplicity. It's all about letting the ingredients shine. The chicken is browned to perfection, then slowly simmered with vegetables and herbs in a flavorful broth until it's fall-off-the-bone tender. The result? A dish that's hearty, comforting, and oh-so-delicious.
Cooking Tips for French Chicken Casserole
Now, let's dive into some tips to help you master this dish at home.
Tip 1: Choose Your Chicken Wisely
The star of this dish is, of course, the chicken. Look for high-quality, free-range chicken for the best flavor.
Tip 2: Brown the Chicken Well
Browning the chicken well before adding it to the casserole is key. This step adds depth of flavor to the final dish.
Tip 3: Don't Rush the Cooking Process
French Chicken Casserole is a slow-cooked dish. Let it simmer gently on the stove until the chicken is tender and the flavors are well developed.
Serving Suggestions for French Chicken Casserole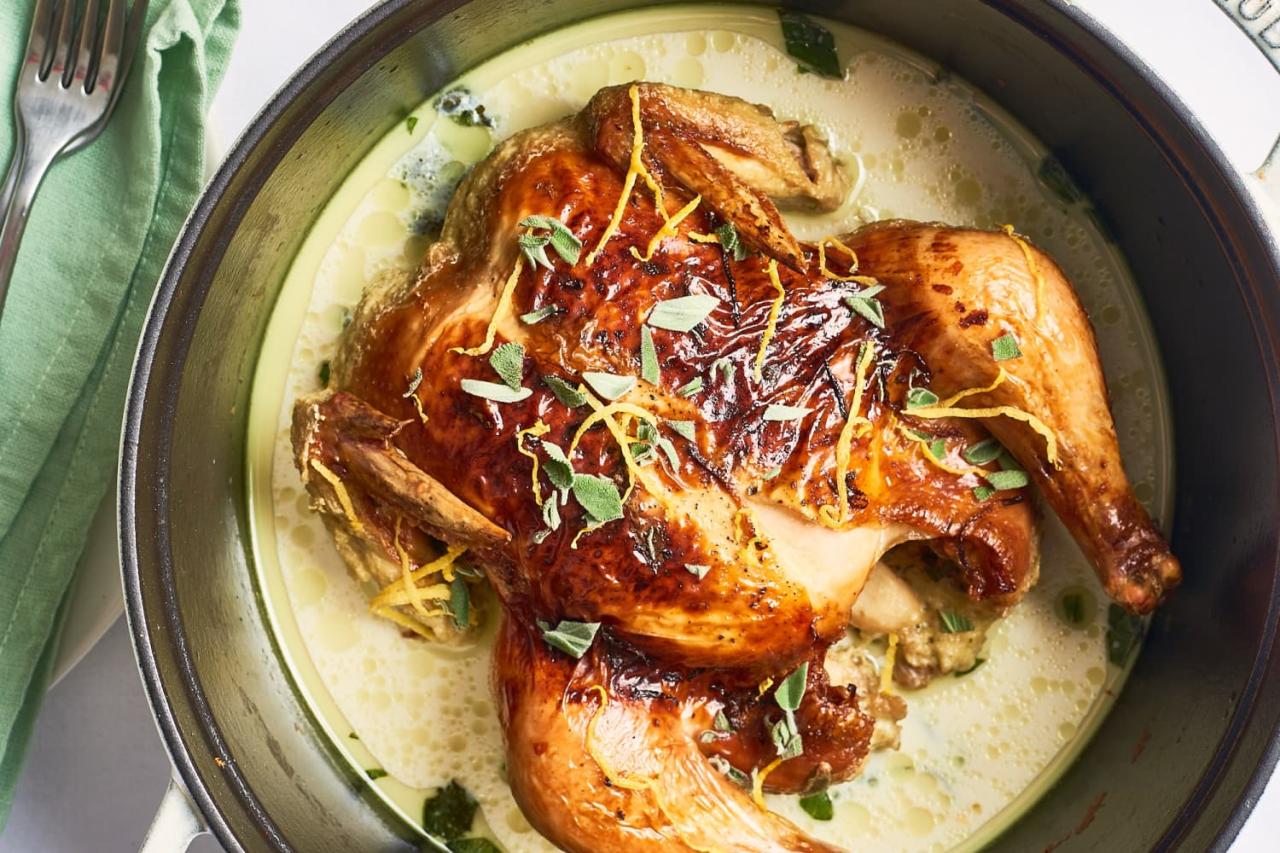 Wondering how to serve your French Chicken Casserole? Here are my top suggestions:
Pair with Bread: A crusty French baguette is perfect for mopping up the delicious sauce.
Serve with Wine: A glass of red or white wine pairs beautifully with this hearty dish.
Add a Side Salad: For a balanced meal, serve the casserole with a simple green salad.
FAQs About French Chicken Casserole
Before we wrap up, let's address some common questions about this dish:
Can I use another type of meat? Yes, you can substitute chicken with turkey or rabbit.
Can I make the casserole ahead of time? Yes, the flavors of the casserole actually improve if it's made a day in advance.
What can I use instead of wine? If you prefer not to use wine, you can substitute it with additional broth.
Can I add other vegetables to the casserole? Absolutely! Feel free to add other root vegetables like parsnips or turnips.
How do I store leftover casserole? Leftover casserole can be stored in the refrigerator for up to 3 days.
Remember, cooking is all about creativity and personal preference. Don't be afraid to experiment with different tools and techniques. You might just discover your new favorite way to enjoy French Chicken Casserole.