Hello, dear friends! It's Julia again, your culinary guide at Dinner with Julia. Today, I'm excited to share with you my passion for a classic French dessert – the French Tart Fillete.  My affair with the French Tart Fillete began during a summer trip to the south of France. The first bite was a revelation – the buttery crust, the sweet filling, and the delicate fruit topping created a harmony of flavors that was simply divine. Since then, the French Tart Fillete has become a regular feature in my kitchen. It's my go-to dessert for dinner parties, family gatherings, or when I just need a little pick-me-up. But enough about my sweet tooth. Let's delve into the art of making this delightful dessert.
French Tart fillete Recipe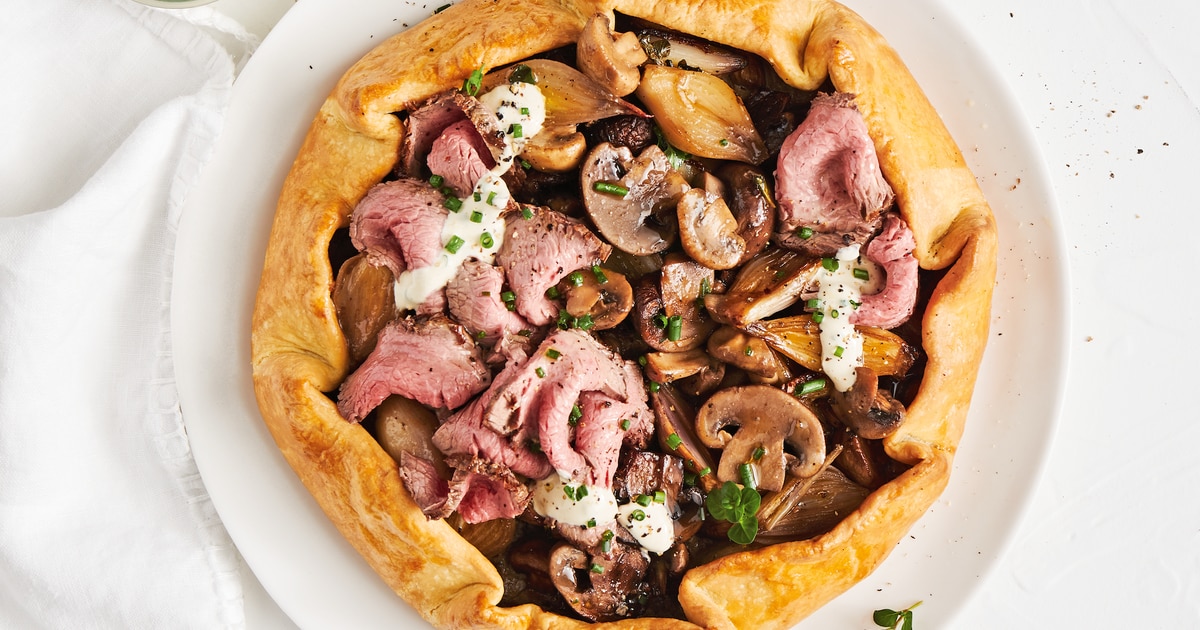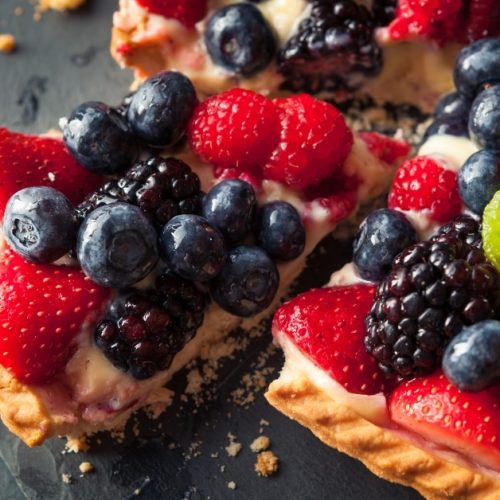 French Tart fillete Recipe
Equipment
1 saucepan

1 baking dish

1 oven
Ingredients
Two tablespoon of olive oil

One tablespoon of red pepper flakes

One cup of chopped bacon

Three garlic cloves

Three diced shallots

One bay leaf

Two cups of potatoes

Half teaspoon of kosher salt

One teaspoon of black pepper

Chopped parsley

One tablespoon of crème fraiche

One cup of shredded cheese
Instructions
Take a saucepan.

Add the olive oil in it.

Add the shallots, garlic, bay leaf and red pepper flakes in it.

Cook it until mixture becomes fragrant.

Add the potatoes and bacon in the cooking mixture.

Add the lemon juice, crème fraiche, kosher salt and black pepper into the cooking mixture.

Add the cooking mixture into a baking dish.

Add the cheese on top of the mixture.

Bake the dish for twenty minutes.

Garnish the dish with fresh chopped parsley.

Your dish is ready to be served.
Baking French Tart Fillete with an Air Fryer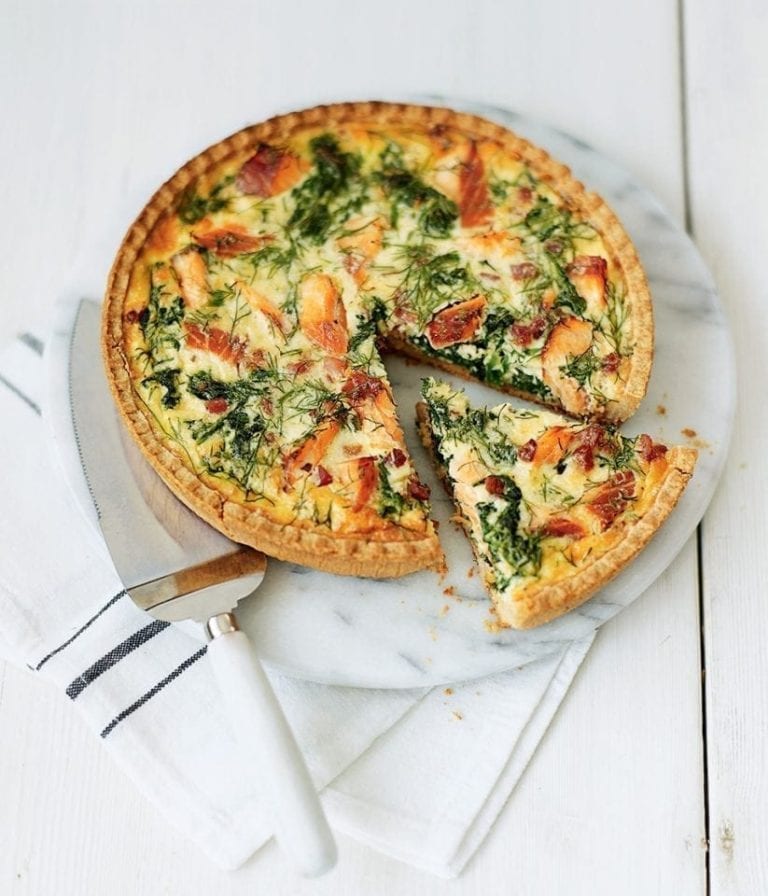 Preparing the Crust: Start by preparing your tart crust as usual. Remember, cold butter and a combination of all-purpose and almond flour are key to achieving that flaky, tender crust.
Blind Baking: Once your crust is ready and in the tart pan, it's time to blind bake. However, instead of using your oven, preheat your air fryer at 180°C (or 350°F). Place the tart pan in the air fryer and bake for about 10 minutes.
Adding the Filling: After blind baking, let your crust cool slightly before adding the filling. This helps prevent the crust from becoming soggy.
Air Frying: Now comes the fun part. With the filled tart back in the air fryer, bake at the same temperature for another 15-20 minutes, or until the filling is set and the crust is golden brown.
Final Touches: Once the tart is done, let it cool before adding your fruit topping. This ensures the fruits remain fresh and vibrant.
Tips for making French Tart fillete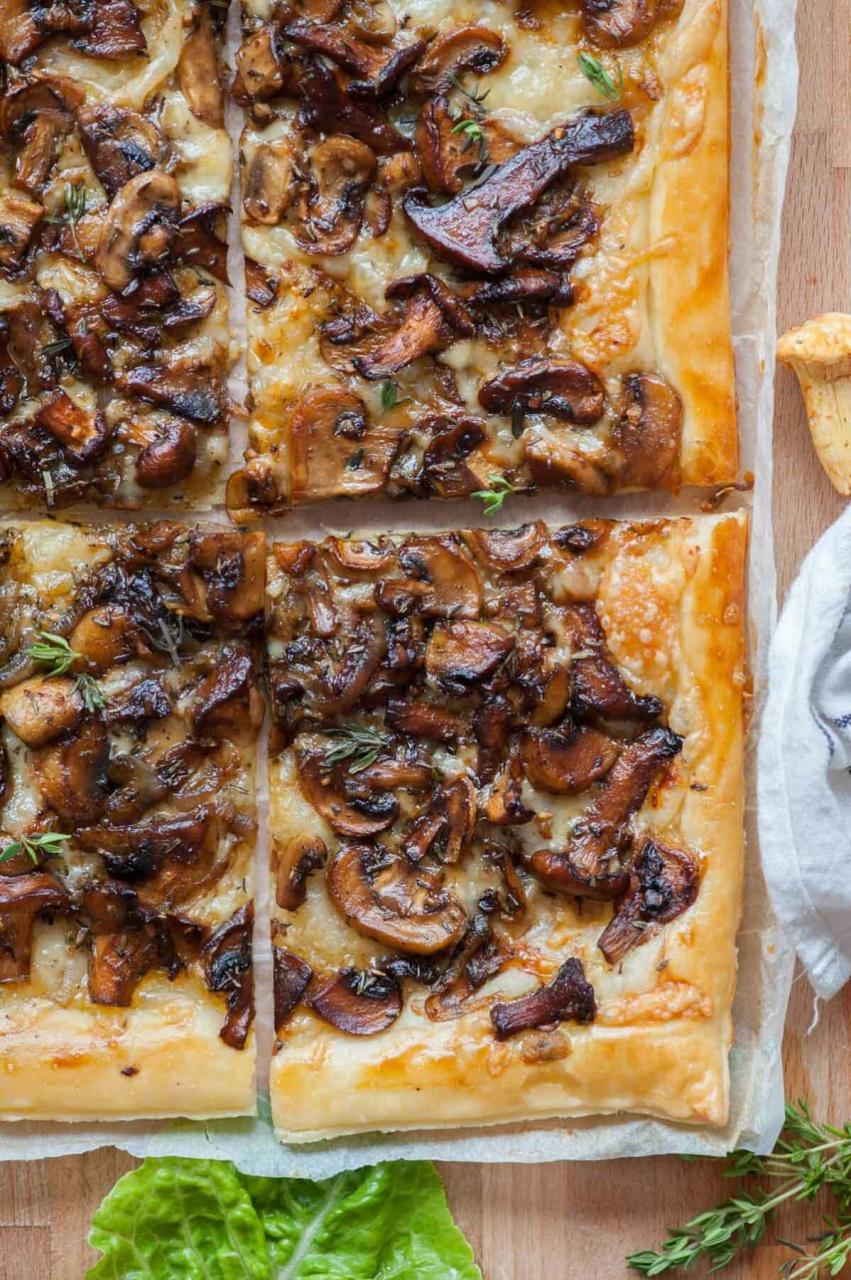 Cooking Tips
Baking a French Tart Fillete might seem daunting, but trust me, it's easier than you think. Here are some tips I've learned over the years:
The Right Flour: For the perfect tart crust, use a combination of all-purpose flour and almond flour. The almond flour adds a subtle nutty flavor that complements the sweet filling beautifully.
Cold Butter is Key: When making the crust, ensure your butter is cold. This helps create a flaky, tender crust.
Blind Bake Your Crust: To prevent a soggy bottom, blind bake your crust before adding the filling. This ensures a crisp, golden crust every time.
Choose Seasonal Fruits: The beauty of a French Tart Fillete lies in its versatility. You can top it with any fruit you like. However, for the best flavor, choose fruits that are in season.
Don't Overfill: While it's tempting to load up on the filling, remember that less is more. Overfilling can cause the tart to become soggy.
Serving Suggestions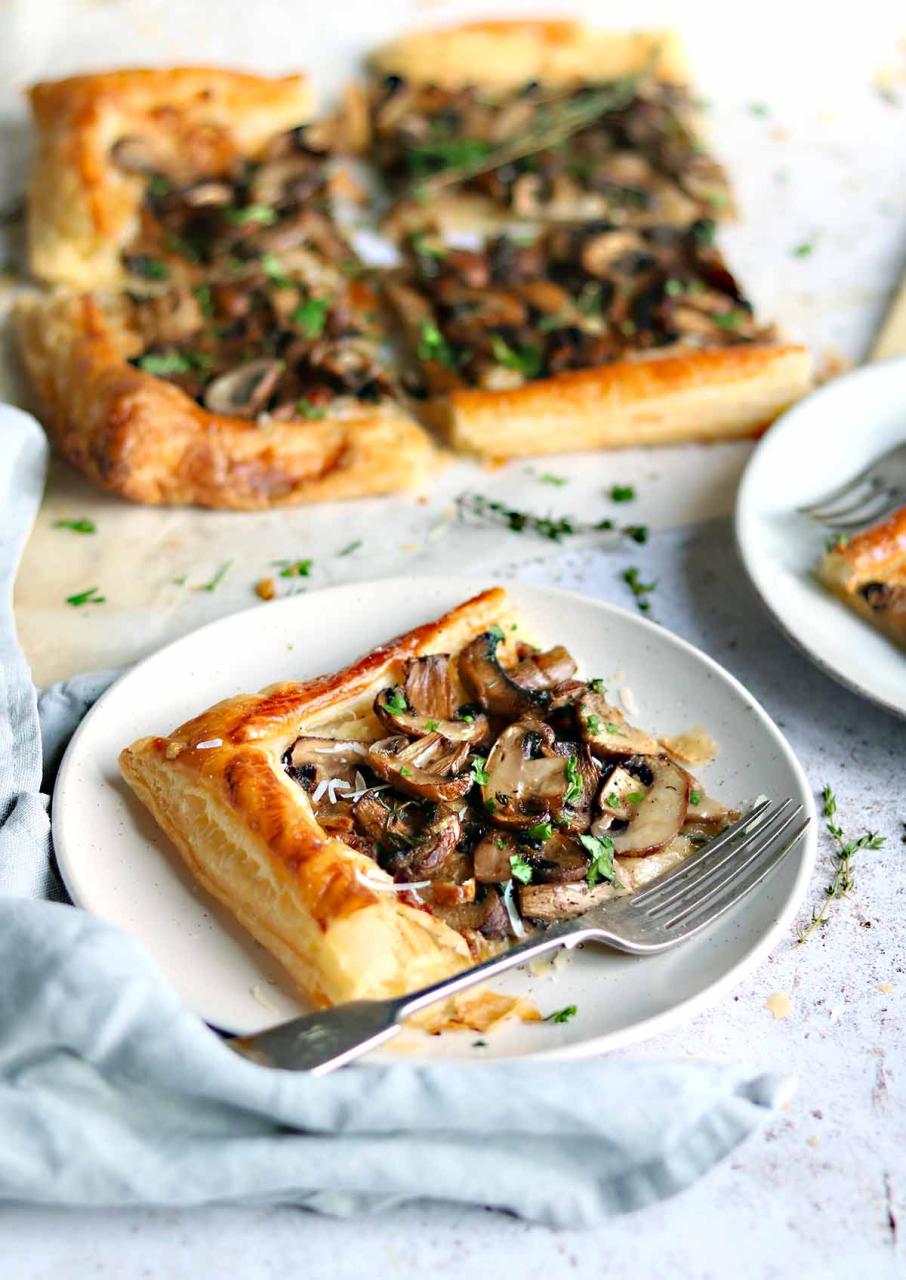 A French Tart Fillete is a showstopper on its own. However, here are some serving suggestions to elevate your dessert experience:
Whipped Cream: A dollop of lightly sweetened whipped cream adds a touch of richness to the tart.
Ice Cream: A scoop of vanilla ice cream melting into the warm tart is a match made in heaven.
Fresh Berries: Scatter some fresh berries around the tart for a pop of color and freshness.
Dusting of Powdered Sugar: A light dusting of powdered sugar just before serving adds a touch of elegance.
FAQS
Over the years, I've received numerous questions about the French Tart Fillete. Here are my answers to some of the most frequently asked questions:
Can I use store-bought crust? Yes, you can. However, a homemade crust has a superior flavor and texture.
Can I use frozen fruits? Absolutely! Just make sure to thaw and drain them properly to avoid excess moisture.
Can I make the tart ahead of time? Yes, you can prepare the tart a day in advance. Just add the fruit topping before serving to prevent it from becoming soggy.
How do I store leftover tart? Store any leftover tart in an airtight container in the refrigerator. It should last for up to 3 days.
Can I freeze the tart? Yes, you can freeze the baked tart without the fruit topping. When ready to serve, defrost in the refrigerator, add the fruit topping, and reheat gently in the oven.
And there you have it! My personal journey and tips on making the perfect French Tart Fillete. Happy baking!